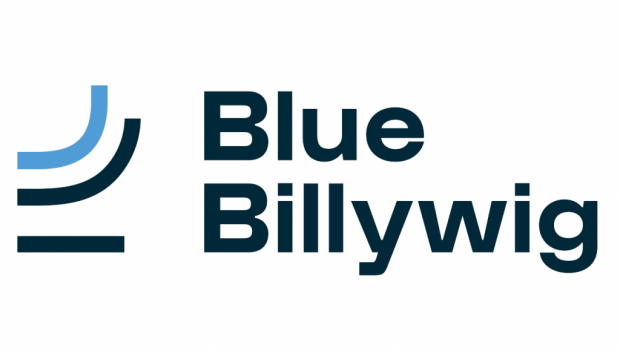 All-in-one Online Video Platform Blue Billywig announces the launch of its brand new, hypermodern video player. Being low-code, leaner, faster and greener were the main driving forces behind this update.
The new player comes hot on the heels of the company launching its new brand identity, blending two key aspects: a one-stop-shop video technology that can be relied upon, backed up by a support promise from its people that is delivered upon. The video player, as possibly the most important component of an OVP,  plays a vital role on both these fronts, and this upgrade puts Blue Billywig, along with its clientele, at the forefront of the market.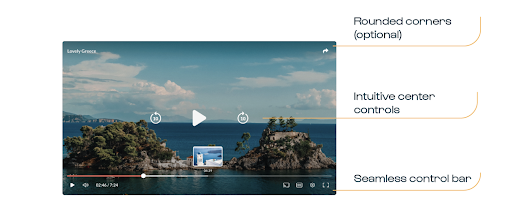 Tom Kleijn, product owner Blue Billywig had this to say about the new player; "I'm extremely proud to see the result of months of hard work and delighted with the new player we delivered. I truly believe this to be the new leading video player in the market. I say that knowing that online video is a very dynamic industry, which means we have to continually improve and modernise our product offerings to stay at the cutting edge. There's no standing still, and our player and all-in-one video platform will never be complete since there's always something new to learn and improve."
Deniz Topuz, senior designer at Blue Billywig commented on the new look; "It's been a long and thorough process of designing and testing, but the rewards are very much worth the long hours. I'm thrilled our new and improved player is officially released, which I know will make our clients and their viewers extremely happy. I can't wait to start the additional feedback rounds and hear what everyone has to say. I take great value from listening to our clients, and while this release is a big step, we'll never stop searching for further enhancements and will continually optimise as we go."

Blue Billywig
Blue Billywig is an all-in-one Online Video Platform. We offer a range of features, including video content management, hosting, adaptive streaming, monetisation tools, an interactive studio, and more. Our platform is designed from the ground u...
Powered by PressBox
Ad TechProduct LaunchVideoViewability