TikTok Undercuts Rivals with Ad Prices; Apple Working on In-House Chip
by Hannah Dillon on 10th Jan 2023 in News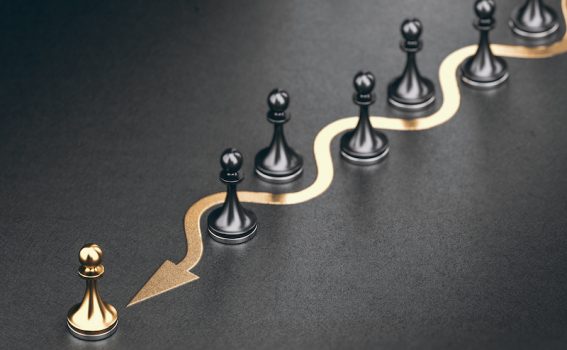 In today's ExchangeWire news digest: TikTok undercuts its social media rivals with lower ad prices; Apple is reportedly developing in-house chips; and Meta implements new technology to improve the equity of housing ads on Facebook.
TikTok ad prices undercut Instagram, Twitter
Video-sharing platform TikTok is reportedly poised to take a larger piece of the digital ad market by offering cheaper ad spaces than its rivals. The platform, which has amassed over one billion global users, is reportedly offering video advertisers 1,000 impressions for almost half the price of Instagram Reels. TikTok's rates for in-app ads are also 62% cheaper than Snapchat's and a third cheaper than Twitter's.
According to data from Pathmatics, between September and October 2022, the US' top 1,000 advertisers increased their ad spend on TikTok to USD$467m (£384m), a jump of 66%.
Apple creating in-house chips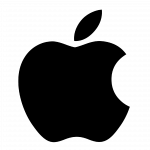 Tech giant Apple is reportedly developing a new cellular, Wi-Fi and Bluetooth chip to power its devices in-house. The California-based company is also allegedly working on a chip to power its devices' Wi-Fi and Bluetooth functionality, with the intent of using it from 2025.
Apple's attempt to develop its own chips in-house will come as a blow to some of the company's largest suppliers, including Broadcom and Qualcomm. Qualcomm VP Clare Conley commented, "For Apple product revenue, we now expect to have the vast majority of share of 5G modems for the 2023 iPhone launch, up from our previous 20% assumption". Conley added, "Beyond this, there are no changes to our planning assumption, and we are assuming minimal contribution from Apple product revenues in fiscal '25."
Meta implements new tech for housing ads on Facebook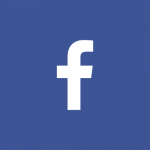 Meta Platforms has stated that it has implemented new technology to improve the equity of housing advertising on Facebook. The move falls under a settlement with the US Justice Department and federal officials, after the company was accused of violating the US Fair Housing Act.
The new system, officially titled the 'Variance Reduction System', uses machine-learning technology to display housing advertisements to audiences who align more closely with the ad's target audiences. Meta's vice president of civil rights and deputy general counsel Roy Austin commented, "We will continue to make this work a priority as we collaborate with stakeholders to support important industry-wide discussions around how to make progress toward more fair and equitable digital advertising".
New on ExchangeWire
Charting 2023 Ad Trends with Broadsign's John Dolan
What is Advertising Resource Management (ARM)?: Q&A with Aurélien Blaha, MINT
TBS's Dino Myers-Lamptey on the Duopoly, Morocco's Crypto Law, and Shopify Audiences
PressBox Digest
multilocal Continues Hiring Spree Following Increasing Demand for its Services
Yahoo Makes Scope3 Carbon Neutral Inventory Available to Advertisers
Teads Elevates Monique Pintarelli to President North America
Want to see your latest press releases featured on ExchangeWire? Email info@exchangewire.com to find out more about our PressBox service.
Fact of the Day
672 million - the number of times TikTok has been downloaded globally as of 2022.
AdvertisingAppleFacebookMetaTechnologyTikTok