Cedara Launches Media Taxonomy for Carbon Emissions Measurement for the Media & Advertising Industry
by ExchangeWire PressBox on 11th Jan 2023 in News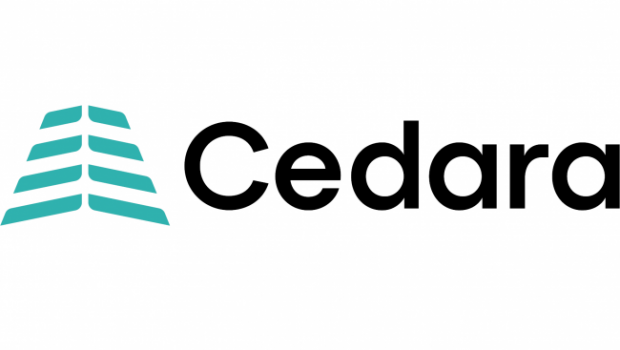 Today (January 11th, 2023), Cedara, the first end-to-end carbon intelligence platform, is announcing the release of its Media Taxonomy for the media & advertising industry. This taxonomy allows media companies to categorise carbon emissions by the specific media category they belong to, rather than using a generic greenhouse gas (GHG) protocol classification.
Cedara's Media Taxonomy provides a more accurate and detailed understanding of the carbon footprint of companies in the media space including agencies, ad platforms, and publishers. Media companies will be able to measure emissions from their supply chain including, but not limited to, the energy usage of their data centre, publisher spend, and the breakdown of the mix of media vendors utilised to enable their operations and campaign delivery. This data set allows media companies to easily identify and address the specific areas where they can make the biggest impact in reducing their carbon emissions across their supply chain.
"The media industry plays a significant role in driving societal change and this taxonomy will help media companies to accelerate their path towards sustainability," said David Shaw, CEO at Cedara. "By leveraging this emissions framework, media companies can make more informed decisions about their environmental impact and take concrete steps to reduce their carbon footprint."
Cedara's Media Taxonomy is a unique and invaluable resource for educating media companies on their carbon impact and provides the necessary data granularity for them to implement a path to net zero. Interested companies in the media and advertising ecosystem should reach out to Cedara to receive more information.

Cedara
Cedara, the carbon intelligence platform, is on a mission to help businesses decarbonise and to build a more sustainable future for society. Through its comprehensive product suite, Cedara maps the carbon intensity across supply chains to empower inv...
Powered by PressBox
DataEnvironmentalMeasurementMediaProduct Launch