Meta to Cut 10,000 Staff; OpenAI Releases ChatGPT Successor GPT-4
by Hannah Dillon on 15th Mar 2023 in News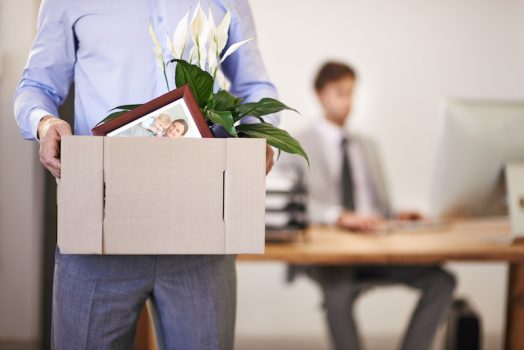 In today's ExchangeWire news digest: Meta has revealed it will cut a further 10,000 jobs under "efficiency" measures; OpenAI launches GPT-4, a follow up of its popular ChatGPT chatbot; and Samsung plans to invest around ₩300tn (~£189.6bn) in South Korea over the next two decades.
Meta announces fresh round of job cuts
Meta has said it will cut around 10,000 jobs over the coming months, indicating a second round of mass layoffs from the Facebook parent. In an email to staff sent on Tuesday (14th March), CEO Mark Zuckerberg said the company will also reduce hiring and cancel some projects as part of a "year of efficiency".
OpenAI releases new chatbot GPT-4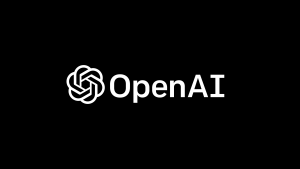 OpenAI has released a successor to its popular ChatGPT. Dubbed GPT-4, the new AI chatbot can process and respond to images to write captions and descriptions. OpenAI states it spent six months developing GPT-4's safety features and has trained the model to respond to human feedback, but warned the chatbot may still share some disinformation.
Samsung to invest in South Korea's plans for semiconductor hub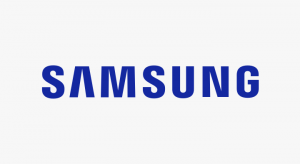 Samsung has announced plans to invest around ₩300tn (~£189.6bn) in South Korea over 20 years as its government pushes towards developing a major semiconductor hub in the country. According to a statement from South Korea's Ministry of Trade, Industry and Energy, the nation plans to secure ₩500tn (~£314.5tn) in private-sector investments in order to "leap forward as a leading country in the middle of fierce global competition over advanced industries".
New on ExchangeWire
The MadTech Podcast Special: Generative AI and Creativity
'The Inevitable Disruption of an Inefficient System': State Your Case on Sustainability
The MadTech Sketch: Welcome to the No Data Zone
PressBox Digest
Yahoo Lifts the Lid on the Largest Consumer Research in APAC & the Distinct Differences Between Gen Z & Millennials
Smile Wanted Joins Financial Time's Prestigious European Ranking of High-Growth Companies!
Equativ & Qortex Partner to Bring Advertisers Closer to Gaming Audiences
Want to see your latest press releases featured on ExchangeWire? Email info@exchangewire.com to find out more about our PressBox service.
Fact of the Day
USD$86bn - USD$92bn (~£70.7bn - £75.6bn) - the amount Meta anticipates spending in 2023.
Source: WSJ