The Stack: HSBC Rescues SVB UK in £1 Deal; Meta to Cut Workforce by 10,000
by Hannah Dillon on 17th Mar 2023 in News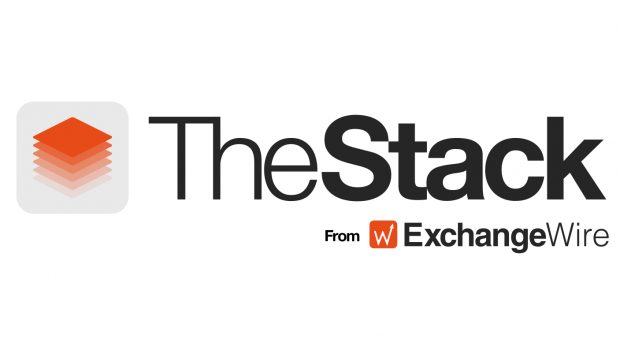 This week: HSBC deal saves SVB's UK operations, Meta announces new wave of job cuts…
Another dramatic week in ad tech began with fallout from Silicon Valley Bank's collapse. The US and UK governments scrambled to protect investors' funds, with HSBC taking over the lender's UK operations in a £1 deal. More trouble for tech came as Meta announced plans to cut 10,000 jobs under Mark Zuckerberg's "year of efficiency", while fellow social media giant TikTok faced a US-wide ban unless its Chinese owners sold their stakes in the company.
It wasn't a week of doom and gloom for all, however, with e-commerce giant ASOS launching new retail media formats and OpenAI releasing a follow-up to its overwhelmingly popular ChatGPT, GPT-4.
PressBox Digest
Sharethrough Announces Inaugural Green Media Summit to Advance Sustainability Initiatives in the Digital Ad Industry
IAB Europe Obtains Suspension of TCF Action Plan Implementation Due to Ongoing Proceedings
IAB Europe Announces Results of its 2023 Brand Safety Poll
Want to see your latest press releases featured on ExchangeWire? Email info@exchangewire.com to find out more about our PressBox service.
Looking for the latest MadTech Podcast? Or a new batch of tech teasers?
The Stack brings all the news, latest events, and much more to your inbox every Friday. For for our weekly podcast, long reads, opinion, and industry insight, plus a weekly dose of tech trivia, subscribe via the button below.
AIBankingE-CommerceMetaNorth AmericaTikTok