ASOS Launches New Retail Media Formats; Meta Threatens to Pull News Content in Canada
by Hannah Dillon on 14th Mar 2023 in News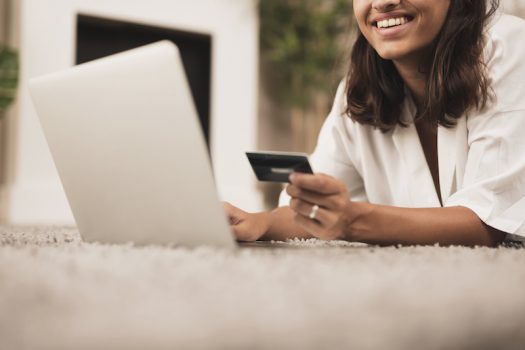 In today's ExchangeWire news digest: online retailer ASOS expands its retail media offerings; Meta threatens to pull news content for Facebook users in Canada; and China disrupts projects to manage internet cables in the South China Sea.
ASOS expands retail media formats
Fashion retailer ASOS has collaborated with Criteo to launch new retail media formats. The three-year partnership will allow ASOS to use the ad tech firm's technology to embed sponsored ads on its platform and conduct off-site targeting across CTV and publishers' websites.
Meta threatens to pull news content over Canadian legislation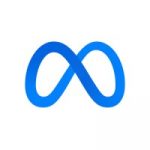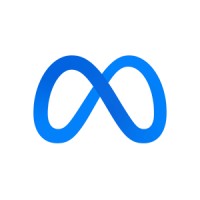 Meta has warned that it would remove news content for Facebook users in Canada should the country approve its drafted "Online News Act". Introduced last April, the House of Commons bill C-18 outlined rules for tech giants like Meta and Google to pay news publishers for their content.
China tightens grip on underwater data infrastructure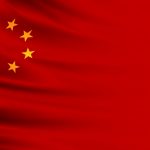 Beijing has begun to disrupt projects to install and maintain internet cables through the South China Sea. The move comes as China seeks to exert greater control over the subsea infrastructure transmitting the world's data, with Beijing citing concerns around spying.
New on ExchangeWire
'We haven't moved with the times': Have your Say on the State of Privacy
'Ad tech has its best days ahead': Have Your Say on the Economy
The Great Outdoors: the Global Growth of OOH
PressBox Digest
DoubleVerify Appoints Laetitia Zinetti as Regional Vice President for Southern Europe
ShowHeroes -'Women Lead' Podcast Launches Under The Digital Distillery Podcast Network
Yahoo Unveils New Leadership for Yahoo Advertising Division in Australia & Southeast Asia
Want to see your latest press releases featured on ExchangeWire? Email info@exchangewire.com to find out more about our PressBox service.
Fact of the Day
~£3.9bn - ASOS' worldwide revenue.
ChinaFacebookMetaNewsRetailRetail MediaTechnology