Yahoo Unveils New Leadership for Yahoo Advertising Division in Australia & Southeast Asia
by ExchangeWire PressBox on 10th Mar 2023 in News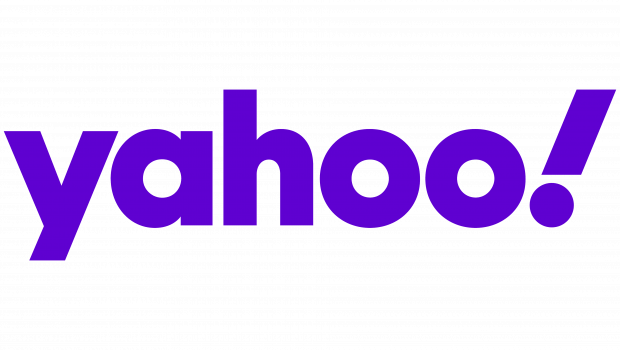 The new team to lead Australia and Southeast Asia for Yahoo's ad tech division, Yahoo Advertising, has been unveiled, with a remit to support the business' refreshed focus as a media solutions partner for premium clients.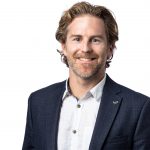 John McNerney will be stepping into the new role of managing director for Australia and Southeast Asia. John has been with Yahoo for 13 years and was most recently senior director of platforms for APAC. In his new role, John will oversee the newly formed integrated teams across all of Yahoo Advertising's disciplines.
John McNerney, managing director AUSEA, explains: "For the past few years our Yahoo team in the region has been taking an increasingly educational and consultative role with partners to help them navigate the increasingly complex digital marketing ecosystem. This move is a natural evolution of that work, and allows our team to focus on helping our partners do more with their marketing budgets."
Supporting this focus is a refreshed and experienced management team across APAC: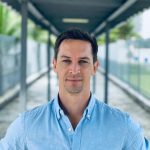 Matt Farrington, APAC head of partnerships & investment, will continue to drive global and local partnerships across the region, working closely with commercial and platform delivery teams.
Julia Edwards is promoted to commercial director AUSEA, overseeing the commercial development team, focused on profitable revenue growth for new Yahoo Advertising and growing partnerships with key clients and agencies.
Andrew Gilbert is promoted to director of platforms AUSEA, driving DSP strategy across the region to help clients better leverage Yahoo's market-leading omnichannel technology solutions.
Kenneth Koh as the head of DSP for SEA will lead the SEA enterprise solutions team in Singapore and help clients grow their business through Yahoo's buying solutions.
Dan Richardson will continue as head of data, APAC, and will be responsible for Yahoo's targeting, insights and measurement strategy.
Zoe Cocker will continue to inspire partners with solutions with innovation at their core, adding premium sales to her current role leading Yahoo Creative Studios. Here she helps clients harness new technology including Web3 and immersive creative solutions, and harness the power of omni-channel marketing to drive greater results.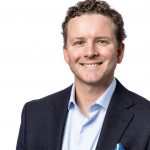 Elizabeth Herbst-Brady, chief revenue officer at Yahoo, says: "We're thrilled to unveil the new Yahoo Advertising with John McNerney at the helm of the new team and sharpened focus across the region.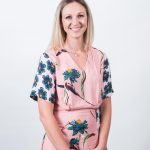 "In his new role as MD of Australia and Southeast Asia John's leadership qualities, deep product knowledge and extensive connection to the industry mean he has all the attributes to take Yahoo Advertising forward under our new strategy.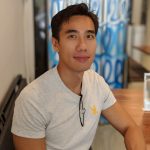 "This is an exciting evolution for Yahoo Advertising and this team in APAC has been on the vanguard of helping us develop our new model by pioneering a more consultative way of working with clients. We're excited to unlock the potential of Yahoo for premium partners around the world."
John McNerney adds: "I'm extremely proud and excited to work alongside such a talented group of experts. I've had the pleasure of working with many of them for several years, and cannot wait to see how they unleash the potential of their teams to drive even more impact for our advertising partners.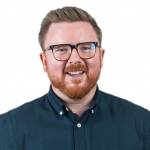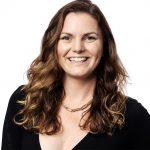 "Whilst we are taking these exciting new steps forward I'd also like to thank the people moving on from the business, with particular thanks to Paul Sigaloff and Carol Tay for their guidance and mentorship over many years. It is testament to the incredible culture and team they have helped shape during their tenure that we are able to promote from within so many experienced and talented experts to lead our new-look team. We're all excited to continue on the journey to bring the Yahoo magic to our partners."

Yahoo
Yahoo serves as a trusted guide for hundreds of millions of people globally, helping them achieve their goals online through our portfolio of iconic products. For advertisers, Yahoo Advertising offers omnichannel solutions and powerful data to engage...
Powered by PressBox
AdvertisingAppointmentAustraliaDigitalMediaSoutheast Asia