'Ad tech has its best days ahead': Have Your Say on the Economy
by John Still on 10th Mar 2023 in News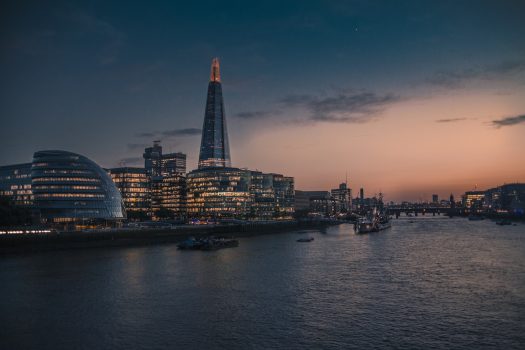 In our latest in-depth look at our Industry Review pillars, we break down the major talking points around the economy, and how the next 12 months might play out.
In a year of record inflation amid a persistent cost of living crisis, how, where, and how much marketers are spending has come under even keener scrutiny. How is the economy shaping ad spend? How can smart marketers make the most of their budgets and maximise opportunities?
Decision-making around ad spend in prevailing headwinds is a nuanced practice. This Industry Review theme gives you the chance to lead the conversation, and state your case on one of the defining issues of the 21st century.
The ExchangeWire View
"'It is the economy, stupid,' an oft-used quote to highlight the importance of the economy. Whether we like it or not macroeconomic trends do affect the advertising industry.
But does it matter to ad tech? I tend to take a contrarian view on a lot of this negativity. Ad tech and martech underpins a soon-to-be $5 trillion marketing industry. It's a sector that is continuously evolving.
In our section of that enormous market we are witnessing huge transformation in traditional media markets like TV, as a multi-billion dollar market gets a proper programmatic makeover.
And let's not forget about the emergence of commerce media. Amazon has provided retailers, marketplaces and utility publishers with a blueprint to build successful ad businesses.
Ad tech has its best days ahead of it. The problems just keep getting bigger. And the outcomes for those building great tech and great businesses, even more delicious.
My retort to macro economic fears: this is ad tech, stupid."
Ciaran O'Kane, CSO and Founder, ExchangeWire
State your case
Agree with Ciaran's point of view? Have a strong view of the state of the economy or how ad tech can adapt? Have your say in ExchangeWire's Industry Review 2023 - get in touch today to find out how.
Have your say
Ad TechAgenciesBig TechContentDisplay