SEC Sues Coinbase for Unregistered Crypto Brokering; Spotify Redirects Podcast Division
by Hannah Dillon on 6th Jun 2023 in News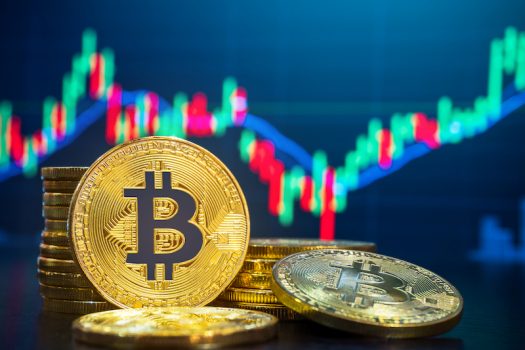 In today's ExchangeWire news digest: Coinbase faces legal action for violating US securities law; Spotify cuts 200 jobs as it revises its podcast offerings; and new data indicates funding for European start-ups will decline 39% this year.
Coinbase sued for crypto brokering
The Securities and Exchange Commission (SEC) has sued Coinbase, accusing the company of violating US securities laws. The SEC claims Coinbase acted as a broker, exchange, and clearing agency for the trading of digital assets without registering with the regulator beforehand, depriving investors "of the disclosures and protections that registration entails." The case against Coinbase came just one day after the SEC brought a lawsuit against crypto giant Binance for "mishandling billions of dollars".
Spotify cuts 200 jobs, revamps podcast division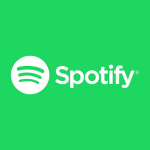 Spotify is making a "fundamental pivot" towards creator-focused podcasting, cutting about 2% of its workforce in the process. Under the new strategy, two podcast studios acquired by Spotify in 2019, Parcast and Gimlet Media, will be combined into "Spotify Studios". The move follows the Stockholm-based company's cancellation of 11 shows produced by Gimlet and Parcast last year and a recent shift in focus to personality-based podcasts.
Funding for European start-ups to plummet 39%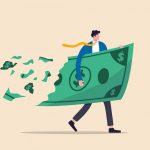 New data from venture capital firm Atomico has forecast that funding in Europe's tech start-ups will fall a further 39%, marking a second consecutive year of decline. Expected to slide from USD$83bn (~£66.8bn) in 2022 to USD$51bn (~£41bn) in 2023, the drop is largely attributed to US investors' retreat from Europe amid a cooling tech sector.
New on ExchangeWire
Injecting Sustainability into Digital Advertising - Q&A with Greenbids
Purpose Disruptors' Jonathan Wise Shares His Vision for a Sustainable Ad Industry
As the Industry Evolves, so Does the Value of Contextual Targeting
PressBox Digest
Teads Unveils Key Learnings on Attention Measurement Across 500+ Global Campaigns
Flow City & Broadsign Partner to Broaden Access to Global DOOH Advertising
Astus Announces Strategic Investment with FirstPartyCapital to Boost Ad Tech and Martech Growth
Beyond Viewability: Ogury Launches Cutting-Edge Attention Measurement Capabilities
Want to see your latest press releases featured on ExchangeWire? Email info@exchangewire.com to find out more about our PressBox service.
Fact of the Day
USD$106bn (~£85.3bn) – the amount invested into European tech start-ups in 2021.
AudioCryptocurrencyEuropeFundingTrading