TRADERTALK TV

featured shows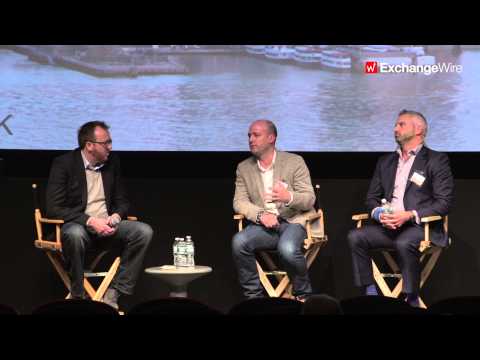 Progressing the ATD Model – What Does the Future Hold?
Wayne Blodwell, iProspect, head of programmatic, talks to Ciaran O'Kane, ExchangeWire, CEO, on the rise of walled gardens, and the potential threat they pose to the agency landscape.
The digital advertising landscape has seen the rise of 'walled gardens' rich with first-party data, but still fundamentally closed advertising eco-systems.
This trend is far from abating, with Facebook widely expected to launch a DSP, loaded with social data this quarter, adding to a host of data-driven bidders from retailers such as Amazon [...]
Read more