Cannes Lions Special: The Rise of Mobile Programmatic
by Ronan Shields on 25th Jun 2015 in News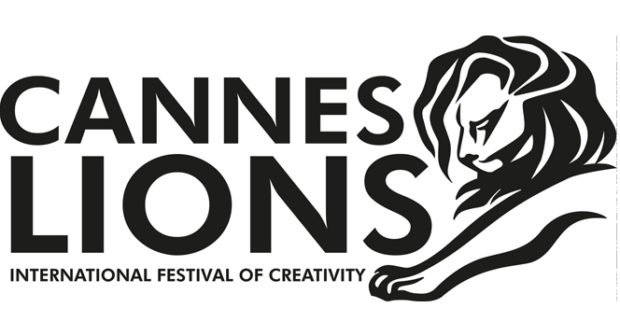 In this ExchangeWire Cannes Lions special, Matt Gillis, Millennial Media, president, platform business, speaks with ExchangeWire CEO Ciaran O'Kane about whether publishers are able to use programmatic technologies to achieve a better yield for their inventory.
During the conversation O'Kane also explores the prospect of utility mobile app providers emerging as media owners that can command high premiums for their advertising inventory, owing to their comparatively low overheads, and high volume of data.
The discourse of the conversation then turns to the rise of mobile video as an increasingly popular means for advertisers to engage with audiences, as well as the industry coming up with a cross-platform targeting currency to rival the deterministic solutions offered by the industry's 'big two'.
Ad NetworkAdvertiserCannesCross-ChannelExchangeMeasurementMedia SpendMobileTargeting