Transparency Driving Shift in Agency Models: Q&A with Alan Osetek, Global CEO, Digilant
by Lindsay Rowntree on 15th Mar 2016 in News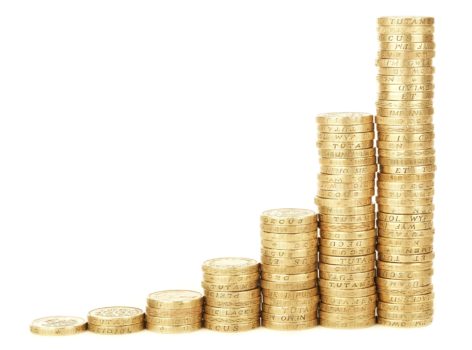 The agency trading model is constantly evolving; and that's never more apparent than to those on the outside, who are tasked with developing sustainable partnerships with the agencies as they continue on their journey. Alan Osetek (pictured below), the newly appointed global CEO of Digilant, with a wealth of experience on both sides of the fence, speaks with ExchangeWire about the future of the agency trading model.
ExchangeWire: Digilant has a long history of working closely with agencies. How does it currently trade with them?
Alan Osetek: Digilant's client base is made up of a mix of advertisers and agencies, both of whom we work with as a trusted programmatic advisor and partner. When approaching a relationship with an agency, we either compete with the agency's trading desk (the ideal scenario) or we are closed off to business entirely due to agency mandates to work with an internal trading desk. There isn't anything wrong with agencies having their own trading desks; however, it is in the best interest of advertisers to divert ad spend towards the solutions provider who delivers the best value and performance – sometimes this may be the trading desk and other times it is a DSP partner, like Digilant.
Have you experienced changes specifically in the way you trade with agencies?
We have always opened our doors to agencies and believe we offer a unique value proposition that allows agencies to feel in control with the broader goal of managing the complete ecosystem. Having said that, we have noticed over the past 6-12 months that the agencies are reinventing the way they handle media buying. It is our belief that brands are struggling to understand whether this process should be an in-house decision or outsourced. I think it is likely that the most effective model is a combination of in-house and external partnerships. We are in a great position, as an independent and agnostic provider, to help agencies maintain their relationships, while providing some of the most innovative consumer funnel service and technology solutions. We are a long-standing programmatic pioneer, working within the buying side of data science for well over six years.
Is the traditional agency trading model sustainable?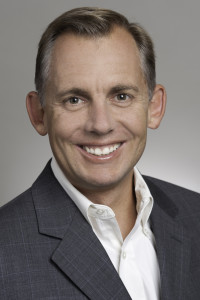 Agency trading desks are sustainable for as long as they provide value to advertisers. Historically, the primary benefit of trading desks to brands was the access to competitive pricing on inventory. As programmatic and biddable inventory has become available to agencies and advertisers the value add must become something more than just price. For example, can an exchange offer multiple models to its client, along the spectrum of a self-serve model all the way to a full-service, turn-key solution?
How are agencies diversifying their offering?
Agencies are beginning to diversify their offering by turning to programmatic technology partners through long-term relationships and/or acquisitions. Rather than building a programmatic infrastructure from the bottom up, and training existing personnel to become experts in programmatic, agencies benefit from the technology platforms and expertise that come with partners like Digilant. Additionally, agencies are seeking out partnerships or acquisitions as a way to integrate programmatic planning with the holistic media strategies of the brands with whom they work.
How can agencies ensure their future in this age of transparency?
Transparency doesn't necessarily create a risk for agencies; but, instead, is driving a shift in agency offerings. Earlier, I mentioned that agencies have begun partnering with technology vendors so that they can manage programmatic media buys directly versus going to their trading desk. This allows agencies and their advertisers to manage the vendor selection process, that was once owned by the trading desks. Thus, agencies and advertisers can hand-pick the best programmatic solutions provider for any given campaign. Advertisers gain greater transparency and costs are eliminated in the complicated programmatic supply chain.
AgencyDisplayDSPProgrammaticTradingTrading Desk