Why Affectv's Success Wasn't Affected by the Limitations of Traditional Lenders
by Lindsay Rowntree on 9th May 2017 in News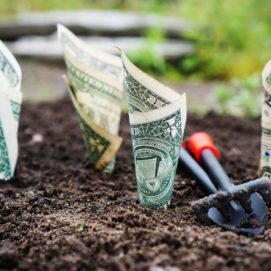 In association with FastPay
In today's fast-moving world of digital media, being a leader in predictive marketing doesn't make securing bank credit lines any simpler. In fact, rapid growth has been known to scare off traditional lenders. In this piece, Matt Byrne (pictured below), UK director, FastPay, explains how securing lines of credit via traditional methods can raise significant challenges for players in the digital advertising industry and how Affectv, a FastPay client, overcame this.
When we first spoke about funding with Affectv, an advertising technology company that provides predictive marketing for brands, they expressed their frustration. They had had multiple meetings with banks that didn't share their ambitious outlook for the future, offering small lines of credit without taking all the facts into account, in particular their promising forecast for growth.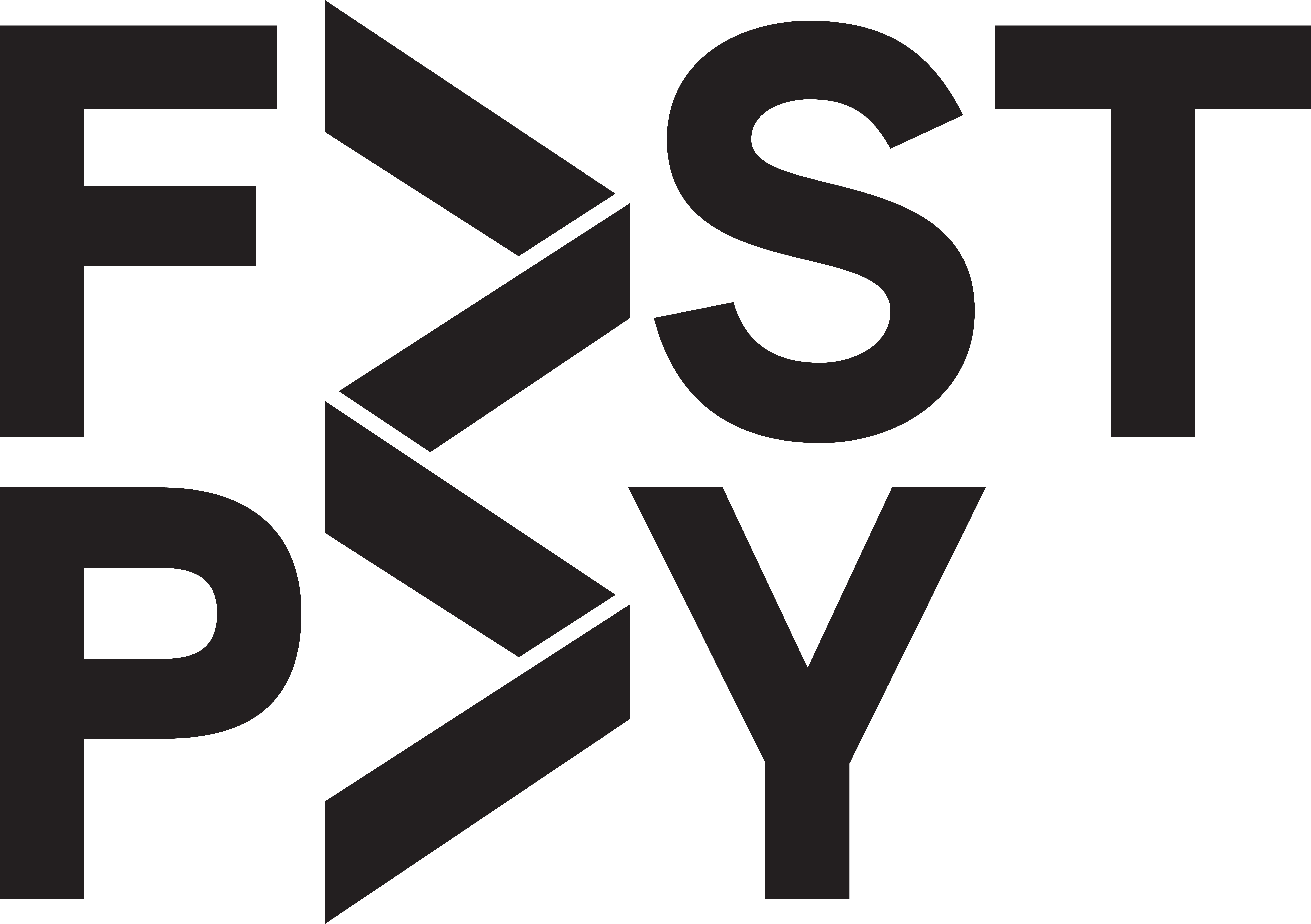 At meetings, Affectv would explain their business model, which for anyone in media would've been quite straightforward: "Brands pay us for data-led insights used to target potential consumers." Yet, after several attempts, the myriad lenders – all well-known high street names – still didn't understand how things worked and, more importantly, how to measure the indicators of success and sustainability. In short, with limited 'tangible' assets, the lenders couldn't determine how credit-worthy Affectv was, or even how credit-worthy the ad tech industry was.
Affectv, like many other similar businesses, was at a loss. It was clear they were experiencing success, as evidenced by recognition as one of the UK's fastest growing companies in the Sunday Times and City AM. Yet, in the absence of physical assets on their balance sheet, or revenue streams that traditional lenders understand, the credit facilities offered to them were insufficient in size and restricted their ability to scale without relying on equity. They had a great VC partner in Octopus Ventures, and were seeking a complementary debt partner. Affectv knew that maximising revenue, while scaling, relies on funding that finds the perfect mix of equity and debt. For companies in the ad tech/martech/services space, in particular, a nuanced and critical balance is required. Affectv were also looking to maximise cash for expansion opportunities through M&A.
We hear stories like this day in and day out. Startups, young scale ups, and even mature companies that have pivoted or expanded into new markets, don't have the historical data of traditional companies. The one-size-fits-all credit policies of conventional lenders simply don't apply to digital businesses.
In these changing times, we need to provide adequate financial solutions that adapt and evolve as quickly as digital businesses. A common mistake in today's market is misinterpreting lack of funds as a sign of a failing company, when often it means quite the opposite. Success in fast-growing businesses, like Affectv, means business owners need to hire more developers, spend more on marketing campaigns and build a sales team. You need liquidity to do this.
Our conversation with Affectv happened in 2015. Given that their chairman, media veteran Patrick Johnson, describes us as, "the perfect partner for ambitious tech companies with great personal service", it makes sense that Affectv and FastPay just extended their partnership for another year. As digital media financing specialists, we have a deep knowledge of the business models of companies operating in the ad tech and media ecosystem, whether a DSP, exchange, SSP, DMP, ad network, publisher, or agency; and this gives us the ability to provide flexible working capital quickly. This is essential in a fragmented industry that requires heavy investment to achieve standout product differentiation. The 'fast' in our name doesn't just apply to the rate at which we enable clients to unlock revenues, or underwrite deals; it also applies to subsequent business growth for our clients. We're proud to have helped some great ad tech companies achieve their full potential, and exit successes include The Exchange Lab (acquired by GroupM), StrikeAd (acquired by Sizmek), and Statiq (acquired by Telefonica).
FastPay is a financial technology platform providing credit and payment solutions to digital industries. Leveraging proprietary technology and analytics, FastPay dynamically assesses the creditworthiness of borrowers and can issue working capital loans from USD$5,000 to USD$50m+ in as little as 48 hours. Since inception, FastPay has originated over USD$1.7bn (£1.3bn) in loans and has access to hundreds of millions in deployable capital from partners including Citibank, Wells Fargo, and Hitachi. Headquartered in Los Angeles, CA, FastPay has offices in San Francisco, New York, and London.
Affectv is a UK-headquartered technology company operating in multiple markets, developing solutions to find and deliver new customers to brands by identifying prospects for brands, and tailoring content to make the ads relevant. Being the largest aggregators of browse, search, and share data in the UK, we see and understand key insights that inform both the identifying of prospects, and the tailoring of the ads in real time.
TagsM&AMedia Spend