Google and Twitter Reverse Corona Ad Ban; Stuart McLennan Appointed Rakuten's APAC SVP
by Grace Dillon on 6th Apr 2020 in News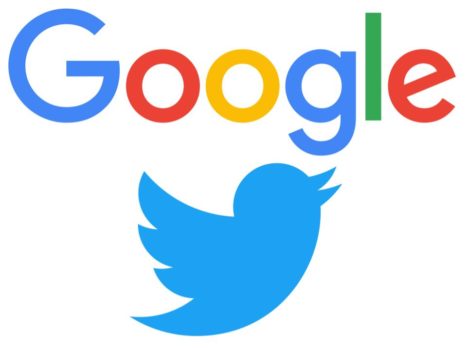 In today's ExchangeWire news digest: Google and Twitter reverse corona virus ad ban; Rakuten Advertising appoints Dentsu Aegis Network's Stuart McLennan as its APAC senior vice president; and Screen Australia and SBS have announced the winners of their joint Online Digital initiative.
Google and Twitter reverse corona virus ad ban
Google and Twitter have now lifted their bans on advertising beside corona-virus related content, Ad Age reports. The use of ad and keyword blocking technology had automatically prevented advertisements from appearing alongside any content that mentioned the ongoing pandemic, reportedly in an attempt to stop the spread of misinformation. However, traditional publishers protested that the ban unfairly punished them, causing them to lose millions in revenue, and stifling the vital work of their journalists.
The social media heavy-weight will now allow marketers to feature their responses to the crisis in paid tweets and, alongside Google, is phasing in the ability for advertisers to build campaigns around the outbreak. The search engine behemoth's decision to pivot after criticism from members of the US Democrat Party, who asserted that the ban has caused scrutiny of Donald Trump's handling of the pandemic to become buried, an outcome which could skew voter perceptions ahead of the presidential elections in November.
Whilst publishers undoubtedly celebrate the reversal of the ban, some fear that it could result in an increase in corona virus-based scams, including fake cures.
Dentsu's Stuart McLennan appointed Rakuten's senior vice president, APAC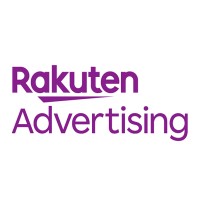 Rakuten Advertising has appointed Dentsu veteran Stuart McLennan as its senior vice president of APAC. McLennan spent almost 10 years at the Dentsu Aegis Network, working across the UK and Asia; his latest role at the holding company was a 10-month stint as APAC media and performance lead in Singapore. Prior to this, McLennan spent almost 9 years working at iProspect branch of the Network, where he worked his way up from account director – SEO to regional head of commercials and operations.
McLennan will now lead Rakuten across the APAC region, including Australia and New Zealand, and is thrilled to take on the new role, saying "Leading the APAC team is a superb chance to build upon the incredible foundations laid by the team across the region by doing what I love most: leadership and development, client relationship building and business growth."
McLennan was initially planning to split his time between Sydney and Singapore, but will be based in Singapore whilst travel restrictions imposed in the wake of COVID-19 remain in place.
Winners of Screen Australia and SBS's Online Digital initiative announced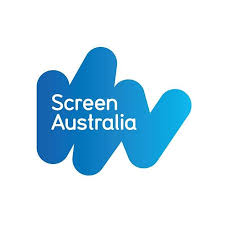 Screen Australia and SBS have announced the three winners of the 2019 Digital Originals initiative: the creatives behind A Beginner's Guide to Grief, Freewheelers, and Iggy & Ace 5eva will now share AUD$65,000 (£36,180.30) in funding from Screen Australia and the SBS to further develop their projects.
This was the debut year for the Digital Originals initiative, which was announced in August last year. The scheme was created to promote the work of writers from underrepresented backgrounds, including those from First Nations, from the LGBTQIA+ community, and writers with disabilities. The received over 220 applications, of which 10 were invited to participate in workshops in November 2019 and February 2020.
Marshall Heald, SBS Director of TV and Online Content, said: "The Digital Originals initiative has been a great success in supporting some of Australia's next generation creatives, to ultimately bring more diverse stories to our screens. While sharing very personal experiences, the selected projects have themes that resonate with all Australians. We're incredibly excited to progress them to the next stage of development."
Ad BlockingAdvertisingAPACAustraliaCreative