Microsoft to Invest in Paytm; UK Visits to Pirate Movie Websites Rise
by Grace Dillon on 27th Apr 2020 in News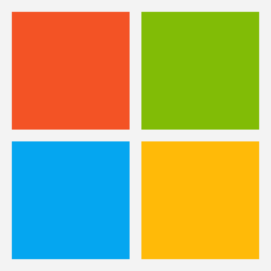 In today's ExchangeWire news digest: Microsoft reportedly looks to invest in Paytm; traffic to pirate film sites rises by almost 60% in the UK; and Publicis Groupe has appointed Justin Billingsley as its new global chief marketing officer.
Microsoft reportedly seeks to invest in Paytm
Microsoft is believed to be planning to invest in Indian mobile payments company Paytm. Talks between the two firms have reportedly been in talks since Paytm's series-G funding round last year, and could help the e-commerce platform add an additional $100m (£80m) to the $1b (£803b) it has already raised.
If true, the investment will mark a change of pace for Microsoft, which has so far only struck deals related to the cloud with Indian firms, including its 2017 partnership with ecommerce heavyweight Flipkart, allowing it to use Azure to create an exclusive public cloud platform. More recently, Microsoft struck a deal with Reliance Jio, which received significant investment from Facebook last week, granting the telecoms giant permission to use Azure to create solutions for larger businesses. Jio also agreed to use the tech giant's cognitive language service on its devices.
The move could stand to benefit Paytm, which registered a loss of $549m (£441m) for the financial year ending in March 2019. Yet despite a recent report indicating that mobile payment firms are struggling to turn a profit, India's digital payments industry is expected to make $135.2b (£108.6b) by 2023. Paytm has declined to comment.
UK traffic to pirate sites up 60% amid lockdown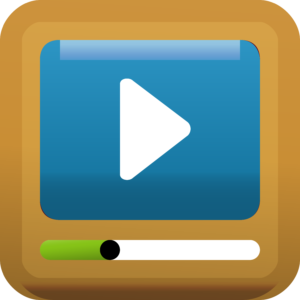 Recent research has revealed that visits to pirate film sites have risen by almost 60% in just one month in the UK. Pirate film sites saw a 57% increase in traffic from the end of February until the final week of March. There was also a 29% increase in visits to sites allowing viewers to illegally stream TV shows during the same period, creating a combined total of over 300 million visits to pirate sites.
The rise can be attributed to the ongoing lockdown, which has kept the majority of the UK population confined to their homes, and shows little promise of being lifted any time soon. With time outside still significantly restricted, streaming has become one of the most popular ways of passing the time and escaping from the current situation: the rise in illicit viewing figures align closely with the surge in new subscribers flocking to legitimate streaming sites, including Netflix and Disney+.
The rise of piracy poses an extra challenge for the ad industry, which has already had to contend with the loss of revenue streams as brands pull back on ad campaigns in response to the crisis.
Publicis appoint Justin Billingsley as new CMO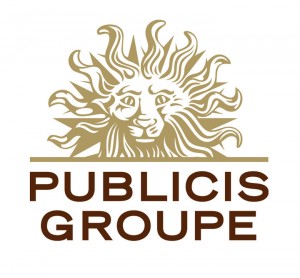 French advertising and PR firm Publicis Groupe has appointed Justin Billingsley as its new global chief marketing officer. The role will see Billingsley consolidating Publicis's marketing and digital offerings, focusing on product development, client transformation, new and organic growth, and PR and communications, as well as ensuring that the firm's Global Leaders partners are ready for the post-coronavirus market.
The appointment marks an internal promotion, with Billingsley having joined Publicis in 2010 and most recently serving as the firm's CEO of DACH (Germany, Austria, and Switzerland). In a press release announcing the appointment, Publicis emphasised Billingsley's prior experience of client-side marketing in APAC, EMEA, and the US, as well as his previous successes: "[Billingsley]'s demonstrated growth and transformation on the client-side at some of the world's most iconic brands, including Coca-Cola, Nokia and Orange. His time leading operations across APAC, EMEA and the US means he has a global vision and precise awareness of local nuances." stated Arthur Sadoun, global CEO and chairman of Publicis Groupe.
Billingsley will continue to serve as a member of the Publicis Groupe Management Committee, and will remain in place as chairman of Publicis Emil and Publicis One Touch.
TagsAdvertisingDigital MarketingecommerceIndiaStreaming