Facebook Invests $5.7b in Reliance Jio; Snapchat Usage Rises, But Ad Spend Falls
by Grace Dillon on 22nd Apr 2020 in News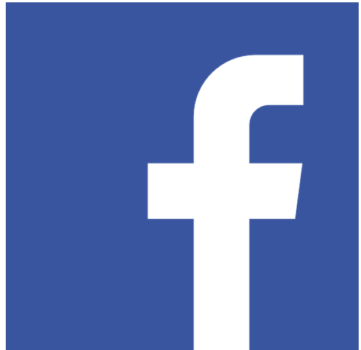 In today's ExchangeWire news digest: Facebook has invested in Indian telecoms giant Reliance's Jio Platforms; Snapchat has reported a growth in usage but a decline in ad spend over the first quarter; and Netflix's had gained more than double the number of new subscribers than predicted, but expects growth to slow.
Facebook invests $5.7b stake in India's Reliance Jio
Facebook has invested USD $5.7b (£4.6b) in Reliance Jio Platforms, making the it the largest minority stakeholder with a 9.99% share. The move was announced yesterday [21 April 2020] in a post by Facebook founder and CEO Mark Zuckerberg, who asserted that the deal marks the social media giant's "commitment to India" by creating "new ways for people and businesses to operate more effectively in the growing digital economy."
Jio, a subsidiary of Indian telecoms heavyweight Reliance, was launched in latter half of 2016, and since then has brought millions of India's 1.6 billion populace online with a USD $35b (£28.3) all-4G network.
The deal is not Facebook's first venture into the Indian market: the company's Free Basics offering, which provided free access to select websites and was launched in India in late 2015, was swiftly banned by the country's regulators over net neutrality concerns. The deal with Jio marks an effort by the social media firm to tap into what has become the most important market for tech firms and to bolster itself against Chinese rival, ByteDance.
Snapchat usage rises, but ad spend falls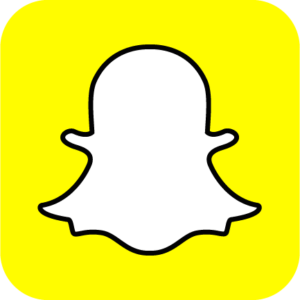 Social media platform Snapchat has reported a growth in the number of users in the last quarter. The platform saw daily active users are up 20% compared to last year, reaching 229 million on Android and iOS. The results are an unsurprising outcome of the social distancing measures imposed to fight Coronavirus, which have kept most of the world's population indoors and away from friends and family.
Increases in usage has meant that revenue has grown by 44% to USD $462m (£372m) for parent company Snap, which also saw a 20% boost in its stock value after a strong January and February. However, despite encouraging levels of activity, ad spend has dropped as advertisers tighten budgets to brace the economic fallout of the pandemic.
The photo and video messaging platform now plans focus on boosting direct response advertising – which accounts for more than half of its revenue – particularly in gaming, home entertainment, and other categories that have seen a boon during the health crisis. The platform is also looking to move away from Discover content in favour of TV budgets and has ventured into gaming in order to bolster itself against the decline in ad spend.
New Netflix users exceed expectation, but bosses fear that growth won't last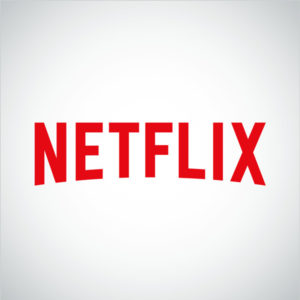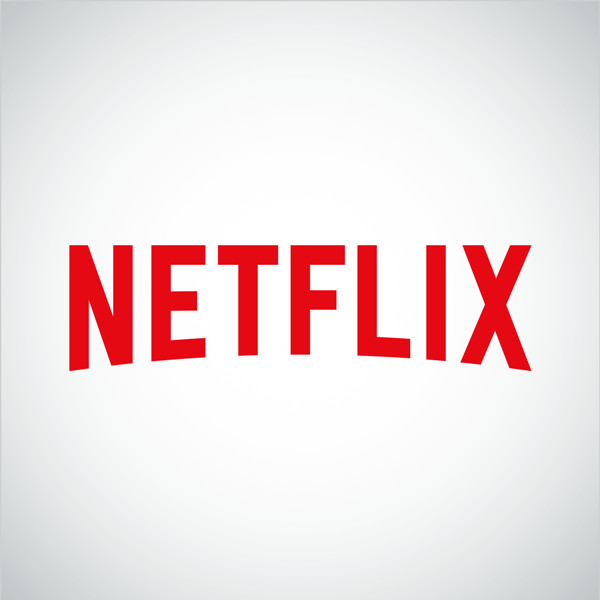 Netflix has gained more than double the number of new users over Q1 than it predicted; the streaming service saw 15.8 million new subscribers sign up throughout January to March compared to its projection of 7 million for the period.
Streaming services have been among the few to benefit from the lockdown measures imposed to tackle the Coronavirus pandemic, with millions seeking entertainment and distraction as they remain confined to their homes. However, executives at Netflix are wary that growth will fade once these measures are lifted, and anticipates a fall in viewing figures and new subscribers in the latter half of the year.
Whilst Netflix expects only a relatively small level of disruption to its original releases, with most programming for 2020 and much of 2021 already in post-production, analysts warn that the company could still suffer during the pandemic: "there's no guarantee that a global recession and increased competition won't hit Netflix in the latter part of the year," said Haris Anwar, senior analyst at Investing.com. With the astronomical rise of Disney+ and the emergence of new streaming partnerships, competition is certainly mounting, and could see to growth stagnate for Netflix over the coming months.
FacebookIndiaNetflixSnapchatStreaming