US Officials Push to Dismantle Google Ads; Facebook Labels State-Owned News Posts
by Grace Dillon on 8th Jun 2020 in News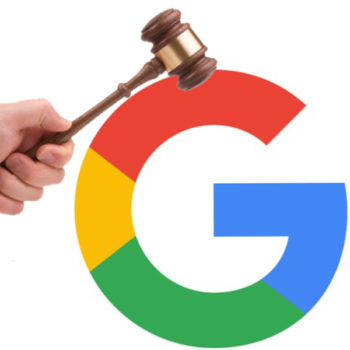 In today's ExchangeWire news digest: US state officials appear to be preparing to break up Google's ad business; Facebook introduces labels to identify posts by state-owned media outlets; and TikTok emerges as a YouTube's biggest rival for the 4 - 15 year old demographic.
US state governments takes steps towards breaking up Google's ad monopoly
US state official who have been involved in the latest lawsuits to hit Google are reportedly looking to break up the search engine's ad tech business. A group of fifty attorneys general currently and the Department of Justice, both involved in separate anti-trust probes, are planning to bring a fresh lawsuit against Google in an effort to dismantle its monopoly over digital advertising.
Officials worldwide have long been critical of Google for its 'anti-competitive' behaviour, with its dominance of internet search operations and bundling of its ad tools making it impossible for rivals to compete.
It is currently unclear whether the attorneys general will push for tighter restrictions to impede Google's antitrust behaviour, or to break up the Alphabet-owned tech firm's ad tech business altogether, or both.
Yet, some lawyers assert that breaking up the firm's ad business will be easier said than done: Google hasn't made any significant deals since 2009, and as it exists as a multi-faceted entity, it won't be easy to completely shut down.
And with Google currently gaining most of its USD $161b (£127b) revenue through its ad business, it's unlikely that the tech giant will go down without a fight.
Facebook begins labelling ads from state-controlled media outlets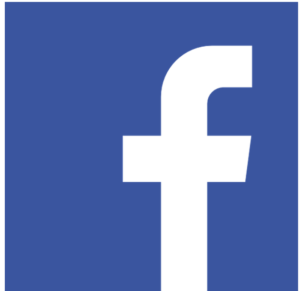 Facebook has announced that it will begin labelling news updates from outlets that are owned or controlled by a state government. The move, which was originally announced several months ago, marks part of the social media giant's "election integrity efforts" ahead of the upcoming presidential election this November.
The feature, announced in a Newsroom article by Facebook's head of cybersecurity policy, Nathanial Gleicher, is also part of an effort to foster full transparency between the social media platform and its users when it comes to paid content from publishers with explicit political affiliations.
Gleicher also confirmed that publishers marked with such a label will be prohibited from buying any new ad inventory, and asserted that there is an appeal process in place for firms that feel they have been mislabelled.
The decision is a necessary one, both for the integrity of the political process, and for Facebook's reputation: the social media heavyweight found itself mired in controversy after questions surfaced about the role of its ads business in the results of the 2016 US presidential election and the 2017 EU referendum. How the move will impact Facebook's relationship with states remains to be seen.
TikTok becomes a contender for the most popular app amongst 4-15 year olds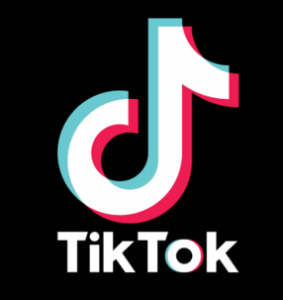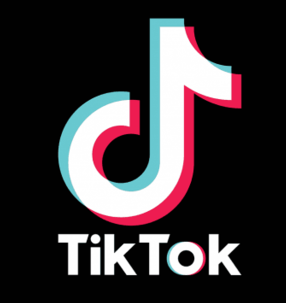 A report by safety app developer Qustodio has found that children are splitting their app usage more liberally between YouTube, Netflix, TikTok, and mobile game apps, marking a slip in YouTube's once overwhelming popularity amongst the 4-15 demographic.
TikTok has emerged as the greatest threat to the Google-owned video-sharing platform, with children spending 80 minutes per day on the lip-synching app compared to 85 daily minutes on YouTube. The result proves unsurprising once viewed in light of the report's finding that TikTok spurred a 100% increase in child social media app usage in 2019, and again by 200% in 2020.
Based on data from 60,000 families in Spain, the UK, and the US from February 2019 to April 2020, it's important to recognise that the results are not necessarily indicative of a global trend. However, it is interesting to consider the extent to which COVID-19 has influenced the shift in popularity towards different apps: with the research beginning long before the novel Coronavirus developed into a global pandemic, it could well be the case that YouTube's dominance was cracking before lockdown measures saw a surge in app usage.
Ad TechFacebookGoogleUSYouTube