ANA Urges Networks to Postpone Upfront Season; Twitter Tests Reading Prompt
by Grace Dillon on 11th Jun 2020 in News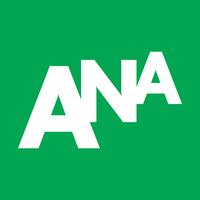 In today's ExchangeWire news digest: the ANA urges networks to push their upfront negotiations back to create a calendar-year system; Twitter trials a new feature prompting users to read articles before retweeting them; and ABC fears drastic cuts are on the way after losing $41m in funding.
ANA urges TV industry to pursue calendar-year upfront deals over usual routine
The Association of National Advertisers (ANA) has issued a plea to the TV ad industry to suspend its usual upfront negotiations until the autumn or winter season. The move would establish a calendar-year upfront buying system, with the ANA's statement on the matter suggests that it would create little disruption to current upfront practices.
"This should not change the all-year negotiating process that currently exists between buyers and sellers. Nor should it change the fundamentals of marketplace transactions," read the statement. The organisation has also released two white papers stressing the current urgency to change the upfront buying process.
However, in its usual effort to build momentum ahead of the buying season, the sell side has already made it apparent that they are ready to resume business as usual, with some networks even hinting that they are already involved in negotiations. It remains to be seen how stringently the ANA will press these organisations to adopt the change in the buying schedule, although it seems unlikely that the body would impede any sales that are already in progress.
Twitter tests new feature prompting users to read before they retweet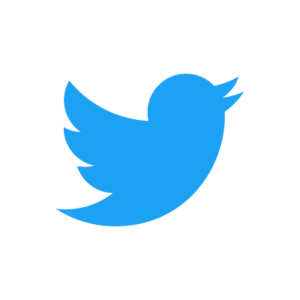 Twitter has announced that it is testing a new nudge notification urging users to read articles before sharing them. The social media site asserted that the new feature forms part of a wider endeavour to promote more productive and informed conversations on its platform.
The move comes in the wake of significant unrest and debate, both online and off, after the killing of George Floyd over a fortnight ago. With social media platforms serving as pin-boards for polarising opinions since their inception, the move comes amid a recent push by Twitter to moderate the content it hosts. Just last week, Twitter introduced a fact-checked label, which warns readers when information shared in a tweet cannot be independently verified.
Twitter is not alone in the sudden clamp down, with Facebook announcing its plans to label posts from state-backed publishers. Whilst the nudge, which is currently limited to US-based android users, will undoubtedly receive support, it also adds to the ambiguity surrounding content liability, an issue which has proved particularly contentious in recent weeks. It will be fascinating to see how the feature shapes the future relationship between social media platforms and publishers, should it become permanent.
ABC announces cutbacks amidst government funding cuts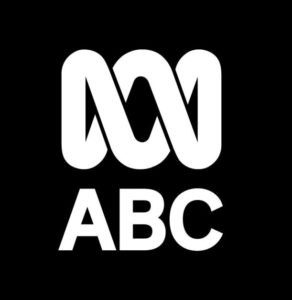 The Australian Broadcasting Corporation (ABC) has announced that cuts to its jobs, programming, and services could be on the horizon after a government-imposed "funding freeze".
ABC revealed that 250 jobs, as well as radio bulletins, current affairs, and lifestyle content, could all face the chopping block as the broadcaster looks to recover from the AUD $41m (£22.4m) cut. The publisher has seen a total of AUD $738m (£403.7m) stripped from its budget since 2014.
The news is particularly deflating considering ABC's integral role in covering the bushfires that wrought destruction across Australia from late 2019 until earlier this year, on which it spent an additional AUD $3m (£1.6m) without receiving any emergency funding.
Political figures have criticised the cuts, highlighting the critical role of ABC's news coverage and calling on the government to grant it the financial support it needs. Michele O'Neil, president of the Australian Council of Trade Unions has also urged the government to restore ABC's funding to pre-2014 levels. "Throughout the whole pandemic and of course the bushfires before that, we saw how critical it was to have an independently owned media that the majority of Australians relied on for life-saving information," she said.