Study Finds Some Facebook Apps Misuse User Data; TikTok Looks to Quell Privacy Concerns
by Grace Dillon on 2nd Jul 2020 in News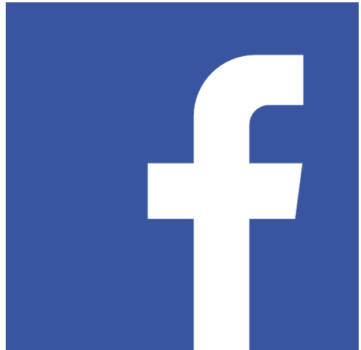 In today's ExchangeWire news digest: researchers find that some third-party Facebook apps may be misusing their users' email addresses; TikTok rushes to reassure its users over findings that the app can access device clipboards; and the French government introduces tax credits to encourage its citizens to subscribe to news publications.
Researchers uncover email address misuse by some third-party Facebook apps
A study by researchers at the University of Iowa has found that some third-party Facebook apps may be misusing their users' data. The research, which was carried out by combining Facebook's ad transparency function with data misuse detection tool CanaryTrap, uncovered that some apps could be using their users' data for ransomware, spam, and targeted advertising without active consent.
The study analysed over 1,000 third-party apps over the course of more than one year. Of the 1,024 apps assessed by the researchers, 16 were found to have shared email addresses with unknown senders. 9 of these apps made their relationships with third-parties clear, whereas the other 7 did not disclose any such details.
Of the 16 apps found to be sharing information with unknown actors, 3 were found to be responsible for 76 malicious emails. 9 were found to possibly be connected to 79 spam emails, and anecdotal evidence indicates that 2 of the apps have seen their host sites hacked.
This isn't the first time that Facebook's management of its users' data has been found wanting – the Cambridge Analytica scandal, uncovered in 2018, saw the data of up to 87 million Facebook users improperly gathered under the guise of a personality quiz. With Facebook already in hot water over its content policies, this could make July even more turbulent than the tech giant first feared.
TikTok attempts to assuage concerns after found to be accessing device clipboards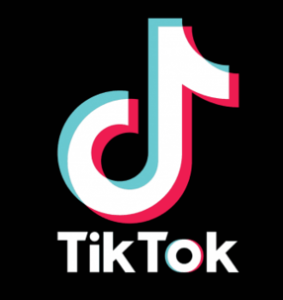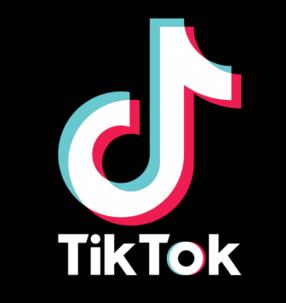 Sticking with data privacy, social media golden-goose TikTok has hurried to quash concerns around how it accesses and uses its users' data after it was discovered that the platform can access a device's clipboard.
Chief information security officer at TikTok, Roland Cloutier, has claimed that clipboard data has only been made accessible in order to enhance the app's anti-spam feature, which was released in an iOS update on 22 May. In a blog post published on the platform's Newsroom, Cloutier states that TikTok has been engaged in cracking down on users that post identical comments on swathes of videos, which can be a "signal that the user had an agenda, such as promoting themselves to gain followers, or trolling other users."
Cloutier insists that TikTok has not shared any clipboard information with third-parties. He also stated that the platform is working on adjusting the current feature, and said that an updated version of the app, which omits the anti-spam feature, was sent to Apple at the end of last month.
With TikTok already facing suspicion over its security practices, which has seen it banned by the Indian government, the app will be keen to resolve any further qualms regarding its management of user data.
France introduces tax credits for new publication subscribers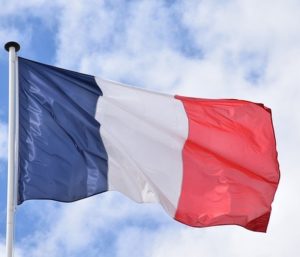 The French government has introduced a new scheme which provides a tax credit to citizens who take out a new subscription to a current affairs publication. The move forms an effort to salvage the sector, which has been severely impacted by the ongoing Coronavirus pandemic.
MPs voted for households to be granted a single deduction of up to €50 (£45) when they purchase a subscription to a print or online news service that provides "news of a general or political character" for a minimum of 12 months.
News outlets across the globe have suffered tremendously during the crisis, as slashes to advertising budgets saw their revenue streams quickly dry up. Publishers have had to adapt their existing strategies, or create new ones to weather the COVID-storm, but surviving has proved difficult without financial aid.
Responses from national governments have varied, and publishers have had mixed reactions to the help on offer from their state. The government of Canada is also reportedly exploring the tax credit route, and is said to be considering offering between 15% - 50% in credit for new subscriptions.
It will be interesting to see if the move by the French government will stir advertisers to start returning to news publications.
AdvertisingAppsDataPrivacyPublisher