eBay Inches Closer to Classifieds Deal with Adevinta; TikTok Halts Talks on UK HQ
by Grace Dillon on 21st Jul 2020 in News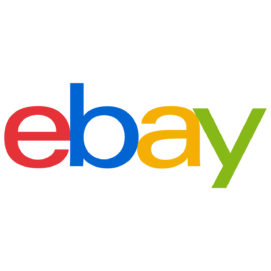 In today's ExchangeWire news digest: eBay is reportedly nearing a deal to sell its classifieds business to Adevinta; TikTok breaks talks with the UK regarding its non-China HQ amidst growing political tension; and a recent study finds that Australians think commercial TV is more valuable than ever before.
eBay reportedly close to classifieds deal with Adevinta
eBay is reportedly close to clinching a deal to sell its classified ads unit to Norwegian e-commerce firm Adevinta. According to a report from the Wall Street Journal, which first broke the news that the San Francisco-based online bidding firm was looking to part with its classifieds business back in February, a deal could be announced as soon as next week.
A number of firms were rumoured to be in the running to take over eBay's classifieds unit, including TPG, Blackstone Group, Naspers, and Axel Springer. Investment firm Prosus NV, which is run by Naspers, surfaced as a later contender, but reportedly pulled out over eBay's intentions to maintain a stake in the business.
eBay has been increasingly encouraged to sell off its additional business units in order to focus on its marketplace. The push from activist shareholders Elliot Management and Starboard Value LP has already seen StubHub sold to Viagogo for USD $4bn (£3.2bn).
eBay's classifieds unit is currently valued at around USD $8bn (£6.3bn). A successful deal could prove promising for Adevinta, giving the firm an opportunity to expand its international offerings to peer-to-peer online retail platforms.
TikTok pulls away from talks over UK HQ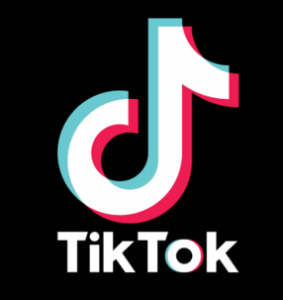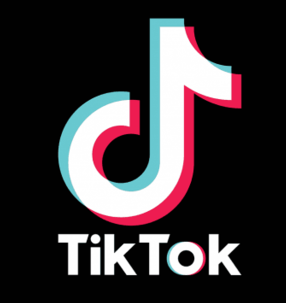 Video-sharing app TikTok has suspended talks over potentially basing its non-China business headquarters in the UK. ByteDance, TikTok's parent company, had been in months-long negotiations with the Department for International Trade and government officials about setting up base in London a move which would have seen the creation of around 3,000 jobs.
However, talks have fizzled out amidst growing tension between the UK and China after prime minister Boris Johnson announced that Chinese telecoms giant Huawei would no longer play a part in building the UK's 5G mobile network. The Beijing-based tech firm is now understood to have turned its attention to other cities for its new HQ, with Dublin reportedly the new favourite.
The decision will only increasingly sour relations between China and the UK – the UK has become more vocal about its opposition to China's treatment of the Uighur community, and China has scorned the UK's decision on Huawei as simple cow-towing to the increasingly hostile Trump administration. This latest development exacerbates fears that China will use trade to inflict damage on the UK for its increased scrutiny.
Commercial TV more important than ever, say Australians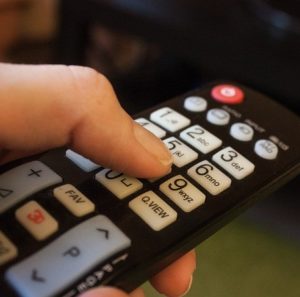 A recent study commissioned by Australian industry body Free TV has found that over three-quarters of the country's population believe that commercial TV is more important than ever before. The Everybody Gets It report, which was carried out by Deloitte Access Economics, found that 76% of Australians think that commercial TV has never been more important, and 89% consider it a valuable service.
Commercial TV saw viewer figures grow by 15-20% over the recent months amidst the devastating bushfires and COVID-19. Free TV argues that the crises highlight the importance of open and freely available television in keeping the public informed.
The report also revealed the economic value of commercial TV, which contributed AUD $2.3bn (£1.3bn) directly to Australia's GDP and a further AUD $1.3bn (£723.6m) indirectly to the country's economy in 2019.
The report's findings could spark renewed interest in TV advertising, which has fallen out of the spotlight in favour of increasingly popular channels mobile and video. However, whether other markets feel such an attachment to TV remains to be seen, and these results could only see a potential resurgence for TV amongst brands in Australia.