Old TikTok Violated Google App Store Policy; Badshah Highlights Influencer Ad Issues
by Grace Dillon on 12th Aug 2020 in News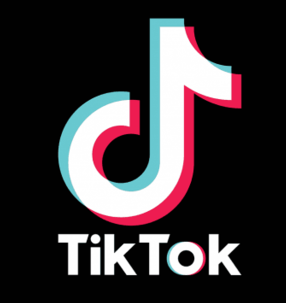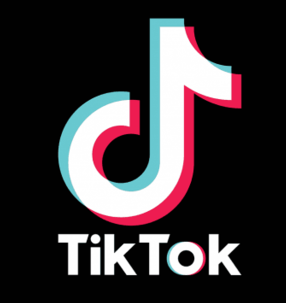 In today's ExchangeWire news digest: an investigation by the WSJ finds that an older version of TikTok violated Google's app store policy; concerns around influencer marketing are resurrected after an investigation into Indian rapper Badshah; and TRMC criticises Coles for its decision to drastically cut its production of print catalogues.
A previous version of TikTok violated Google's app store policies
The Wall Street Journal has revealed that a previous version of popular short-form app TikTok collected device MAC addresses without consent from users. An investigation undertaken by the publisher into the ByteDance-owned app's practices found that TikTok's older Android iteration illicitly collected user data for 15 months up until an update was released last November.
MAC addresses are a form of persistent identifier that companies often collect to gain more information on users. As the hardware of MAC addresses doesn't change, they are handy ways for companies to recognise users, helping them to refine their targeted advertising.
Collecting persistent identifiers, such as MAC addresses, is prohibited under Google's Play Store policy. The report uncovered that TikTok used an additional encryption layer to hide the data it captured during this period, a behaviour which investigators deemed unusual and without additional security benefits.
TikTok has responded to the revelation by asserting that its most recent app does not collect MAC addresses, and that it always encourages its users to update the app when possible. The news likely couldn't come at a worse time for TikTok as it battles to stay alive in the US, having been threatened with a ban by president Donald Trump.
Investigation into Indian rapper highlights problems with influencer market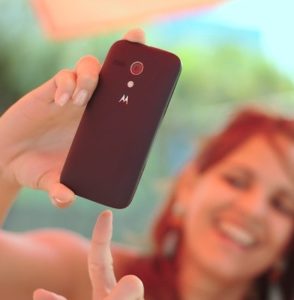 Concerns regarding the authenticity of influencers and their followers have reached a new peak in India. The issue has come to the fore in the wake of allegations that musician Badshah paid for followers and likes on his social media profiles.
Whilst Badshah (real name Aditya Sisodia) is currently under police investigation, fraud in influencer-marketing persists. But it is not the only downside marketers should be aware of when it comes to what a number of brands argue is India's fastest-growing ad channel.
As Brand Equity highlights, the channel is dogged by a lack of standardised pricing, frequent misalignment between products and the influencers paid to promote them, and a tendency to prioritise reach over impact. Furthermore, a reported 1-2% of India's influencers are dropped from campaigns every year over questionable or controversial behaviour.
With India's tech firms reportedly spending north of INR 10 crore (£1.03m) on influencer campaigns, these problems are doubtlessly causing a noteworthy amount of marketing spend to go to waste. However, as the world increasingly shifts towards influencer marketing, these issues extend beyond the second most populous nation - influencers have often received criticism for promoting products that are unsuitable to their fanbase, or have sent brands scrambling to terminate deals in the wake of controversy. The latest investigation re-emphasises questions around the brand safety of influencer marketing, and whether it is as valuable as some had expected.
TRMC criticises Coles for discontinuing delivery of print catalogues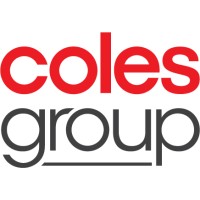 Australian print media industry association The Real Media Collective (TRMC) has criticised Coles Group's decision to cease producing its print catalogues. The retail giant announced yesterday (11th August) that it will no longer deliver catalogues to Australian consumers, and will only stock a limited number of print copies within its stores from now on.
CEO of Coles Group, Steven Cain, asserted that the move is a response to a change in consumer habits, which has seen reliance on paper advertising wane. Cain also said that the retailer is "committed to being Australia's most sustainable supermarket and reducing our reliance on paper channels by prioritising digital channels", with the move set to save 10,000 tonnes of paper every year.
TRMC, however, has rejected Cain's statement as 'disingenuous', with CEO Kellie Northwood arguing that the carbon footprint of online browsing far exceeds that of producing print catalogues.
Speculating that Coles' decision was likely due to job cuts, Northwood stated that "in an era where Australia is in recession and double-digit unemployment is looming, the impact of Australian job losses should be met with concern" and highlighted the unemployment caused by a move towards digital advertising.
AustraliaBrand SafetyDigital MarketingIndiaPublisher