Google Looks to FLoC for Post-Cookie Targeting; IPA Bellwether Forecasts Eventual Recovery
by Grace Dillon on 26th Jan 2021 in News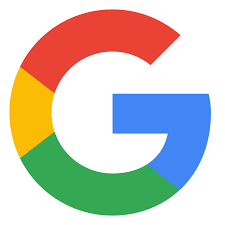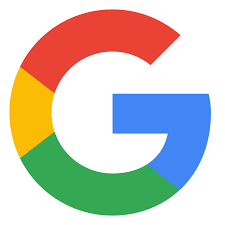 In today's ExchangeWire news digest: Google indicates that it will use FLoC for targeted advertising once third-party cookies disappear; the IPA's Q4 2020 Bellwether Report asserts that ad spend will recover despite current pessimism; and America's largest cinema chain, AMC, raises enough fresh funding to save it from bankruptcy.
Google to replace cookies with FLoC
Google has effectively opted to use Federated Learning of Cohorts (FLoC) as a replacement for third-party cookies within Chrome. Part of the search leaders' 'privacy sandbox', the FLoC is a form of API that facilitates targeted advertising based on the general interest of users.
According to Google, FLoC is almost 100% as effective as the third-party cookie when it comes to the ratio of conversions to spend. The solution uses a machine learning algorithm to place internet users into groups (or 'cohorts') based on the websites they visit. These groups effectively serve as separate audiences that can receive targeted advertising. The Alphabet Inc. subsidiary is reportedly planning to test the new tool more widely from March.
Whilst significant, the solution will only serve as a partial replacement of the now maligned third-party cookie. Although FLoC will provide a substitute for targeted advertising, it does not have the measurement, retargeting, and fraud prevention capabilities of its predecessor. However, Google has been fast to develop solutions to take care of these aspects, including TURTLEDOVE and SPARROW.
Although Google claims that FLoC offers relative privacy, there are still concerns that the algorithm could group users based on sensitive information, including race or sexuality. Increased testing will surely expose any other weak spots, and heightened scrutiny of Google's treatment of privacy will almost definitely ensure they are fixed.
Recovery is coming but will be slow, finds IPA Bellwether Q4 2020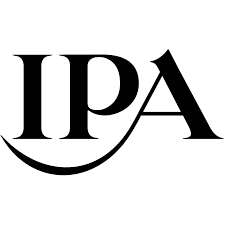 The IPA Bellwether Report for the final quarter of 2020 has concluded that the UK ad industry will make a gradual recovery after Coronavirus. The report, published last Thursday (21st January), found that ad spend is expected to return to pre-pandemic levels in the 2021/2022 financial year, with marketers still resorting to cost-cutting to manage the crisis.
From its research, the report discovered that only 16.4% of participating marketers had invested more funds into ad spend. Meanwhile, 40.4% reported receiving less funding for ad spend, a still alarming amount despite being lower than the 50.7% in Q2 and 41% in Q3.
Whilst the pessimism of Bellwethers past largely lives on in the Q4 report, there were some positive notes. Although respondents tended to feel more confident about the finances of their own companies, the report found that pent-up consumer demand in conjunction with ongoing vaccination efforts would see ad spend make a 'robust' recovery in 2021.
Commenting on the findings, IPA director general Paul Bainsfair said that whilst the pandemic and Brexit disruption make for grim reading, there is hope on the horizon. "Budget plans for 2021/2022 are into positive territory. As the vaccination roll-out continues, as the lockdowns begin to ease and as firms adapt to post-Brexit rules, perhaps we can dare to ready ourselves for the roaring twenties after all."
AMC avoids bankruptcy with fresh funds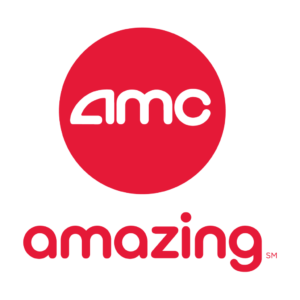 AMC Entertainment has raised USD $713m (£521.5m) in new funding, the firm announced yesterday (25th January). Combined with the USD $204m (£149.2m) raised in December, the financing is enough to keep the US's biggest cinema chain afloat, bringing it back from the brink of bankruptcy.
The good news comes after a truly dire year for cinema, with the industry's coffers taking a battering as COVID-19 lockdown measures forced doors closed and pushed releases back. Yet, with vaccination efforts underway and a new deal with Universal, AMC CEO Adam Aron is optimistic about the future of the company.
"We were able to state the case that AMC that was the leader in this industry going into the pandemic," he said, "and that, while we had a liquidity problem while our theatres were shut, the movie industry was going to have a bright future again […] Both equity and debt investors do not believe that movie theatres are going to stay shut forever."
There is, however, still the matter of the threat posed by streaming services, which experienced astonishing levels of growth under stay-at-home orders. Whilst Aron sought to celebrate AMC's resilience, the question remains whether the ship has sailed on cinema as we once knew it, and whether it is still a valuable space for advertisers.
Ad TechAudienceCookiesGoogleUKUS