Adsquare and Teralytics Partner to Help Brands Understand Where Their Customers Are
by ExchangeWire PressBox on 27th May 2021 in News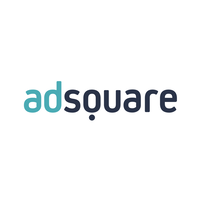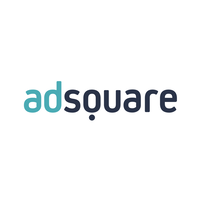 Adsquare, the global audience and location intelligence company, is announcing a partnership with Teralytics, to empower marketers to intelligently leverage human mobility insights for OOH planning and programmatic DOOH activation in Germany.
Teralytics enables decisions based on the most accurate, inclusive and current indicator of people's mobility – the mobile network data. It provides an anonymised, up-to-date view of mobility trends at the population level.
By leveraging Teralytics' mobility insights via Adsquare's self-service platform, advertisers can finally understand how people travel and how their mobility preferences may be changing. This in turn allows them to deliver the right messaging where and when it is relevant to their audiences.
"Our partnership with Adsquare allows brands to make sense of the rapidly changing mobility trends while putting privacy first. We're thrilled to work with the leading location intelligence provider to help marketers act smarter," said Georg Polzer, head of partnerships at Teralytics.
"By leveraging human mobility insights, marketers are able to better understand and reach consumers in the physical world without sacrificing data privacy - the new spatial datasets work independently of any online identifier," said Maria Botelho, VP data partnerships at Adsquare.

Adsquare
Adsquare is the global audience & location intelligence company helping marketers to understand consumers by connecting their digital and physical worlds. We do this by leveraging audience and location data to reveal consumer behaviour. These ins...
Powered by PressBox
BrandsDOOHGermanyOOHPartnership