Twitter Launch "Blue" Subscription; Netflix in Podcast Push
by Grace Dillon on 7th Jun 2021 in News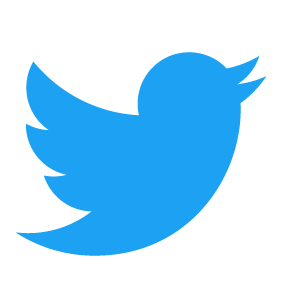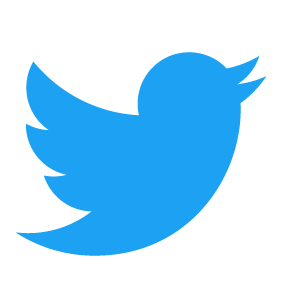 In today's ExchangeWire news digest: Twitter launch a new consumer-focused subscription service called "Twitter Blue"; Netflix are reportedly looking to expand their podcast catalogue; and MobiTV are set to be acquired by competitor TiVo.
Twitter trial "Blue" subscription service
Twitter have launched a paid subscription service in Canada and Australia. Named "Twitter Blue", the service allows users to undo tweets, manage their bookmarked content on the platform, and change the colour of their app icon. What Blue doesn't offer, however, is a completely ad-free service, with subscribers still set to receive sponsored posts.
Blue is Twitter's first ever paid-for subscription offering, as well as the first to consumer-centric to emerge from any of the world's top social media platforms. On top of the additional features, subscribers will have access to "dedicated subscription customer support", although Twitter have stated that this won't stretch to increased content moderation.
Currently priced at CAD $3.49 (£2.04) and AUD $4.49 (£2.46) per month, Blue comes as Twitter explore new revenue streams, including their "tip jar" and "Super Follow" offerings. However, this launch is not the end for the original, free version of the platform, say product managers Sara Beykpour and Smita Mittal Gupta. "[A] free Twitter is not going away, and never will. This subscription offering is simply meant to add enhanced and complementary features to the already existing Twitter experience for those who want it," they said in a joint statement.
Netflix expand podcast efforts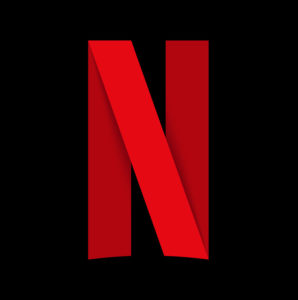 Netflix are reportedly seeking to expand their podcasting operations. Sources told the Los Angeles Times that the streaming champion are taking pitches from external producers and are aiming to recruit a head of audio programming to bolster their podcast output.
A household name when it comes to video-on-demand (VOD), most of Netflix's current portfolio of around 30 podcasts is used to promote their original film and TV content, and this seems unlikely to change completely. Whilst a spokesperson said that Netflix's existing podcasts provide "an excellent way for fans to connect with our stories and talent, and our marketing team plans to make more of them," it's understood that the company are looking to outside producers for different subject matter.
With podcasts expected to balloon over the next few years, it's unsurprising that Netflix are hoping to get into the space. A successful audio offering could also help the company stay competitive as their lead begins to narrow amid the rise of rivals like Disney+ and ad-supported video-on-demand (AVOD) services.
TiVo set to acquire MobiTV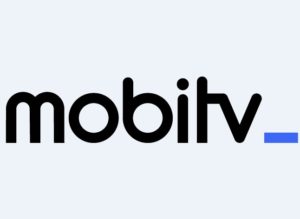 TiVo have made a successful bid to acquire MobiTV, beating a joint offer from competitors Amino Technologies and Roku. The company will take ownership of the bankrupt internet protocol TV (IPTV) solutions provider for USD $18.5m (£13.1m), with the deal potentially closing later this month.
Parent-company Xperi said that TiVo will use the assets gained from the deal to boost their own IPTV operations. "The MobiTV solution provides an attractive extension of TiVo's IPTV pay-TV service offerings by adding managed services with the ability to reduce deployment time and onboarding costs," reads part of a company statement. "MobiTV will help increase TiVo's IPTV penetration with US pay-TV operators, enabling them to rapidly launch a branded, fully featured, app-based pay-TV service. The acquisition includes MobiTV's patent portfolio, which is highly complementary to Xperi's existing media patent portfolio."
Xperi CEO John Kirchner said that the addition of MobiTV's managed-service assets "immediately expands our capabilities and the addressable market for our IPTV solutions, helping to secure TiVo's position as a leading provider of pay-TV solutions."
AcquisitionNetflixPodcastTVTwitterVOD