FCA to Clamp Down on Online Scam Ads; US Withdraw TikTok Ban
by Grace Dillon on 24th Jun 2021 in News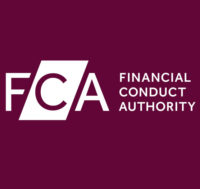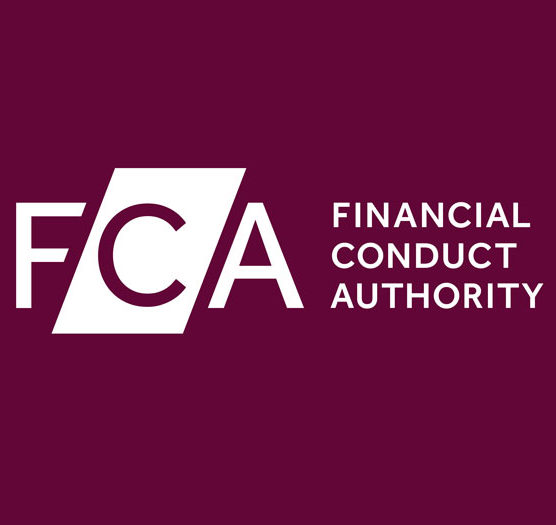 In today's ExchangeWire news digest: the FCA will take legal action against social media platforms and search engines that show ads promoting financial scams; the Biden administration have rescinded executive orders filed by former president Trump attempting to ban TikTok and other Chinese apps from the US; and French telecoms heavyweight Altice have acquired a 12% stake in BT.
FCA to crack down on scam ads
The Financial Conduct Authority (FCA) have vowed to take digital platforms to court if they continue to display adverts promoting scams. The pronouncement follows complaints that not enough is being done to protect internet users from being conned, with the City of London Police and consumer body Which? urging the government to extend their newly-proposed draft online safety bill to cover scam ads.
FCA head of enforcement Mark Steward told the Treasury Select Committee in a meeting last week that the regulator had been unable to police financial ads on social media and search engines because EU rules did not stretch to digital platforms. However, the body now have full rein to penalise those who show ads promoting fake cryptocurrencies, investment opportunities, and other such schemes, which have ballooned amidst the pandemic.
Mr Steward and MPs were critical of Google and other online businesses' inaction towards these scam ads, suggesting that these firms are putting profit over consumers' online safety. Treasury committee Anthony Browne MP said "The legal definition of fraud is gaining financial advantage by deception. And Google is gaining financial advantage here, and it is deceiving its customers".
US withdraw executive orders banning Chinese apps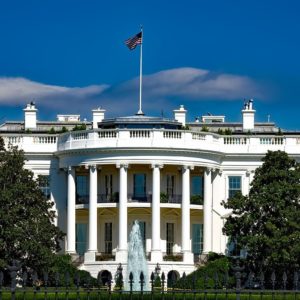 President Biden will rescind an attempted ban of Chinese social media platforms TikTok and WeChat made by the Trump administration. In a statement, the White House announced that the commander-in-chief will retract a series of executive orders filed by the former president in an effort to block the apps from US cyberspace.
Initiated under a year ago, Trump's efforts to bar the social apps stemmed (ostensibly) from concerns that the companies posed a threat to national security by making US users' data available to the Chinese government. Despite initially sparking chaos, legal challenges saw the courts side with the companies and bar the orders from being enacted.
The move doesn't take TikTok off the hook, however, with the White House confirming that the short-form video app is still undergoing a national security review. The Biden administration are also clearly wary of China, instructing the US Commerce Department to assess the risks posed by apps with ties to the Asian Powerhouse in a new executive order regarding platforms' data collection and targeting practices.
Altice snap up 12% stake in BT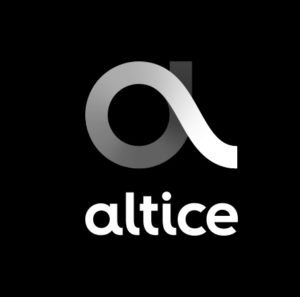 The UK division of leading European telecoms firm Altice have become BT's biggest single shareholder after acquiring a 12.1% stake in the company. The £2bn deal has been perceived by industry figures as a significant endorsement of the British mainstay's new strategy.
Altice founder Patrick Drahi gave his support to BT's plans to bring superfast broadband to 25 million UK households by 2026. The French billionaire also stated that he has no intention of absorbing the firm, a promise which, under UK takeover rules, means that Altice will be unable to make a bid for at least the next six months. However, the agreement came with the condition that Altice could apply for a takeover if BT's board permitted it or if another company launched a bid.
"Altice UK has made this significant investment in BT as it believes that it has a compelling opportunity to deliver one of the UK government's most important policies, namely the substantial expansion of access to a full fibre, gigabit-capable broadband network throughout the UK," read part of an official Altice statement.
ChinaFraudGoogleSocial MediaUKUS