Amazon Mull MGM Deal; New Draft Online Safety Bill Introduced in the UK
by Grace Dillon on 18th May 2021 in News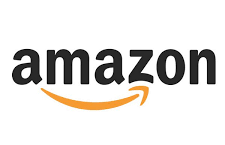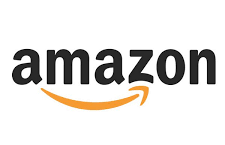 In today's ExchangeWire news digest: Amazon are rumoured to be in talks to acquire MGM; a new draft online safety bill is introduced in the UK, giving Ofcom the power to fine social media platforms for failing to protect their users; and BuzzFeed may go public via a SPAC merger that will see them acquire Complex Networks.
Amazon in talks over MGM purchase
Amazon are reportedly in discussion to acquire Hollywood film and TV production company Metro-Goldwyn-Mayer Studios (MGM). The purchase would give the ecommerce giant access to MGM's extensive catalogue, potentially giving their own Prime service a leg-up over competitors.
First broken by The Information, the talks are believed to have escalated to "the advanced stages". According to anonymous sources close to the matter, the price under discussion ranges from USD $7bn to USD $9bn (£5bn - £6.3bn).
Seattle-based Amazon have upped their focus on content noticeably, spending USD $11bn (£7.7bn) on producing and acquiring licences for film, TV, and audio content in the past year alone. The tech giant also saw the return of executive Jeff Blackburn, who has taken the lead on Prime Video, Amazon Studios, and the firm's other entertainment units.
A more competitive space than ever, streaming has become more popular and more populous since the start of the pandemic. If a successful deal is reached, Amazon will keep their place at the higher end of the food chain, if not break into the lead.
Ofcom given power to fine social media for failing to protect users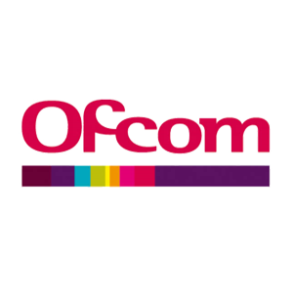 Ofcom will be able to fine companies who fall foul of a new draft online safety bill. Introduced last week (12th May), the proposed law aims to crack down on abuse inflicted over social media platforms and to protect underage internet users.
Under the prospective legislation, social media sites, websites, apps, and other platforms that serve as hosts to user-generated content, will be responsible for removing and preventing the spread of dangerous and/or illegal material. These companies will be expected to assess the risks that their platforms pose to young and vulnerable people, and to take decisive action to tackle harassment and abuse.
Those who fail to comply with the draft policies can now face a fine of the higher of £18m or 10% of their annual global turnover, and Ofcom will have the ability to restrict or block access to their sites.
In a statement, Ofcom chief executive Dame Melanie Dawes said that the "bill takes us a step closer to a world where the benefits of being online, for children and adults, are no longer undermined by harmful content." The proposed law will undergo scrutiny by a joint committee of MPs before being introduced to parliament in its final version.
Some have criticised the fact that the new bill's remit doesn't extend to fraud, which can take the form of fabricated investment opportunities, fake romances, and other posts from bad actors on these platforms.
BuzzFeed may go public with Complex Networks purchase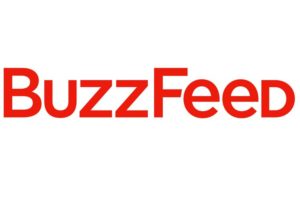 BuzzFeed are reportedly on the cusp of a deal which would see them merge with a special acquisition company (SPAC). The prospective union with 890 Fifth Avenue Partners would see the online media firm go public at a valuation of USD $1.7bn (£1.2bn).
If successful, the deal will enable BuzzFeed to acquire Complex, adding the "Sole Collector" and "First We Feast" owner to HuffPost, whom they purchased from Verizon Media late last year.
Rumours of the deal surfaced just a day after news of a similar agreement between Vice Media and investment firm 7GC & Co Holdings was leaked last week. BuzzFeed, however, have so far declined to confirm any details of the potential merger.
Such a move wouldn't be the first by an online publisher – as well as the Vice-7GC deal, reports emerged at the end of last month of a similar arrangement between Forbes Media and an unnamed SPAC that would take the media firm public.
Whilst some have speculated that going public via SPACs is on the way out, the arrangement appears to have become popular among digital publishers.
AcquisitionAmazonMediaPublisherStreaming