Facebook Explore Putting Ads in WhatsApp; Loship Raise $12m
by Grace Dillon on 9th Aug 2021 in News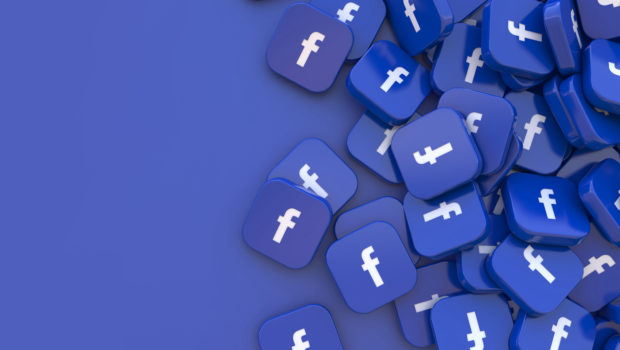 In today's ExchangeWire news digest: Facebook are reportedly exploring bringing ads to WhatsApp; Vietnamese ecommerce delivery service Loship raise USD $12m in a pre-series C funding round; and Tumblr introduce a paid subscription option "Post+".
Facebook mull bringing ads to WhatsApp
Facebook are reportedly exploring inserting ads into their WhatsApp messaging platform. According to The Information, the social media heavyweight are currently putting a team of AI researchers together in order to examine how to analyse advertising data without breaching the app's end-to-end encryption.
Facebooks' newly-assembled AI team will seek to establish a way of doing this by experimenting with Homomorphic Encryption, a technique that facilitates the extraction of data without severing encryption. The system is already being trialled by other companies, such as IBM and Google, who are exploring how it can be applied to other data-sensitive sectors like health and finance.
Achieving such a feat could hold the key for Facebook to unlock WhatsApp's monetisation potential. The mass exodus that followed the company's announced changes to WhatsApp's privacy policy to integrate B2C communication proves that consumers are more conscious about how their personal information is being used, and are willing to walk if they feel its security is at risk. Finding a way to target and place ads without interfering with the security system that keeps so many users on board could mean serious money for Facebook.
Loship raise USD $12m, reach USD $100m valuation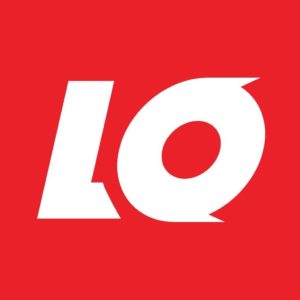 Vietnamese on-demand ecommerce company Loship have reached a valuation of USD $100m (£72m) after raising USD $12m (£8.6m) in a pre-series C funding round. The latest round, which was co-led by Ant Group-backed company BAce Capital and Sun Hung Kai & Co Limited's direct investment unit, brings the total amount raised by Loship to USD $20m (£14.4m).
Launching in 2017, Loship began life as a review app, but now delivers a swathe of products and services, such as food, ride-hailing, and medicine, within one hour. The startup say they have over 700,000 drivers and 200,000 merchants on their network, and claim to provide their services to around 2 million customers across Hanoi, Ho Chi Minh City, Da Nang, Can Tho, and Bien Hoa.
The firm are understood to be in progressive discussions with investors and are currently raising capital for a series C round, which is expected to close by the end of this year. Trung Hoang Nguyen, co-founder and CEO of Loship, revealed that the company decided to raise a pre-series C round due to high levels of investor interest. The firm opted to divide the round because "there are so many investors participating in our series C round that we find it would take a long time to completely close," he said.
Tumblr launch paid subscription offering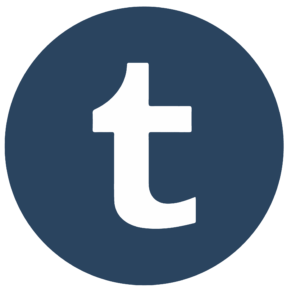 Tumblr have become the latest social media site to introduce a paid subscription option, which was made available to some users as of last Wednesday (4th August). The new feature, named "Post+", allows members to charge followers in order to access premium content, with Tumblr aspiring to make the tool widely available from Autumn, according to The Wall Street Journal.
The offering currently has three pricing tiers – USD $3.99, $5.99, or $9.99 (£2.87, £4.31, £7.20) – with the microblogging platform taking a 5% commission from each subscription. The feature reflects Tumblr's aspiration to evolve from the Millennial-centric platform they began as into a space for the succeeding Generation Z, who place more value on being paid to produce content than previous groups, according to Tumblr chief product and technology officer Lance Willett.
The move puts Tumblr in league with other social media companies who have turned their attention to content creators' growing expectation for monetisation options. In May, Twitter introduced their Tip Jar feature, which lets users send each other money directly; meanwhile, Facebook pledged over USD $1bn (£720.3m) to fund content creators on the platform, a move preceded by competitors TikTok, Snapchat, and YouTube.
Ad TechContentecommerceFacebookFundingSocial Display