Apple Request a Pause; Outsmart OOH Playout Reporting Standards
by Zara Briggs on 11th Oct 2021 in News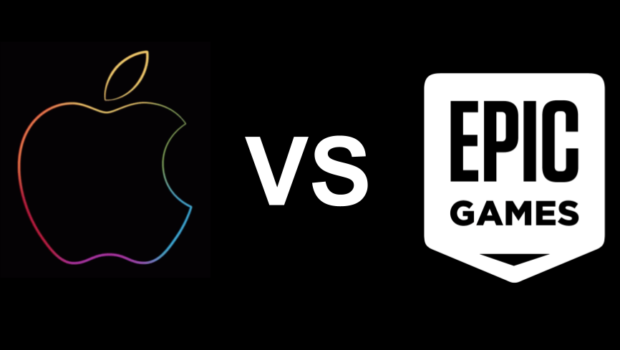 In today's ExchangeWire news digest: Apple request a temporary pause to a recent court ruling; Outsmart and IPA's outdoor specialists have announced the publication of OOH Playout Reporting Standards; and PDQ.com have announced the acquisition of SimpleMDM.
Apple request a temporary pause to court ruling
On Friday (8 October) Apple asked a US federal judge to pause a ruling that could require them to change some of their App Store practices, due to fears it could cause them and consumers harm. It's understood that if granted, their requested stay will allow protection to consumers and their platform, while the entity work through "complex and rapidly evolving legal, technological, economic issues," Apple's filing states. The case was initiated by Epic Games who sued Apple for alleged anti-competitive behaviour after the tech giant blocked them from their App Store. According to court filings, Apple are planning to appeal against the Fortnite creators. 
The request comes after revenue delivery platform, Paddle, announced the launch of Paddle In-App Purchase, the first alternative payment method for Apple users. If judge Yvonne Gonzalez Rogers confirms the tech giant's requests, Paddle could see major delays, or even cancellation, to the launch of their payment method. 
Apple is hoping for a hearing in early November to discuss their stay request with Gonzalez Rogers.
Outsmart announce OOH Playout Reporting Standards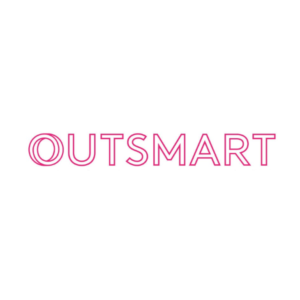 The trade body for the Out of Home (OOH) advertising industry, Outsmart, and The Institute of Practitioners in Advertising's (IPA) outdoor specialists have recently announced the publication of OOH Playout Reporting Standards. The new standards allow a common file format for collecting playout/posting reports from OOH Media Owners, whilst recording every time an advert is posted or played on an OOH screen. Chair of Outsmart, Justin Cochrane, commented, "these new standards further enhance the trust and accountability of Out of Home, giving brands even more confidence to embrace the medium."
In a press release, Outsmart highlighted that this collaboration is the first time OOH media sellers and buyers have worked together to produce a common standard for media playout reporting for both classic and digital inventory. "Positive industry collaboration to develop and drive adoption of common standards is an increasingly important area for Out of Home advertising," chair of IPA's outdoor committee, Chris Daines stated.
The standards will be established in the UK market in coming months.
PDQ.com acquire SimpleMDM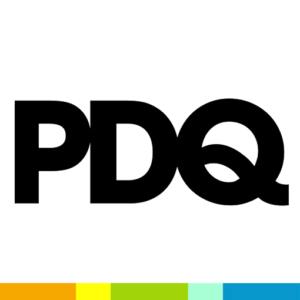 PDQ.com, a Windows IT management company, announced the acquisition of SimpleMDM, an Apple device management platform. The deal moves the Windows-based management software into Mac and iOS territory, setting them up to become a versatile systems administration solution. CEO of PDQ.com, Dan Cook, revealed in a press release that "the powerful combination of PDQ and SimpleMDM will reinforce our strategy of helping sysadmins effectively keep all types of devices healthy and up-to-date".
The expansion comes as PDQ recently secured a growth investment from TA Associates, a private equity firm that leads buyouts and minority recapitalisations. Co-founder of PDQ, Shawn Anderson, announced that the main purpose of this investment was to "bring added value to our worldwide customer base." It's evident that this acquisition is the first big move the platform has taken to ensure customer growth.
CEO of SimpleMDM, Taylor Boyko, has commented on the news, "we wanted to partner with a company that values building strong products and fostering a tight knit community of IT professionals, and we found that partner in PDQ.com."
Financial details of the development have not yet been released.
Also in the news:
- Xaxis' Trent Durfee Joins Global Attention Measurement Platform Amplified Intelligence as Head Of Product
- Teads Announces Strategic Data Partnership With Acxiom