Tencent Take a Stake in Monzo; China Mobile Pull Off Mega Shanghai Listing
by Zara Briggs on 7th Jan 2022 in News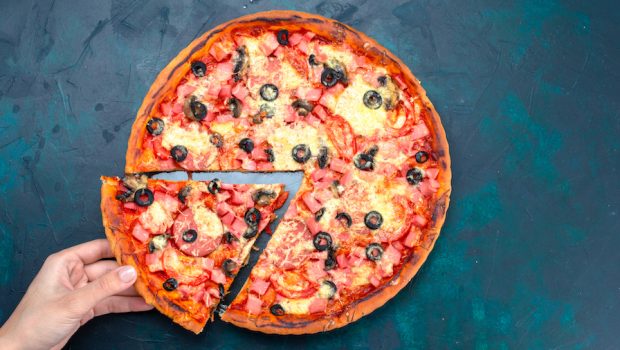 In this weekly segment, ExchangeWire sums up key industry updates in media, marketing, and commerce from around the globe. In this edition: Tencent take a stake in Monzo; China Mobile raise USD$9bn (£6.6bn) after Shanghai listing; and a new class action lawsuit filed in a California court has accused Google and Apple of having a non-compete agreement that breaches US competition laws.

Tencent Holdings have taken a small stake in Monzo, as they join backers such as the Abu Dhabi Growth Fund in the fintech's latest USD$600m (£444m) funding round, according to Sky News who first reported the announcement. The fundraise values Monzo at $4.5bn (£3.3bn), allowing them a sigh of relief after a tough start to the pandemic. Monzo's chief executive, TS Anil, has commented on the recent fundraise, "the high level of investor interest we've had in this round is testament to our performance as well as the huge opportunity that lies ahead." They add, "with the backing of some of the best names in the investment community, we're going into next year with big ambitions - and we're just getting started."
This isn't the first time Tencent have backed European banking start-ups, supporting Germany's N26 back in 2018, as well as French start-ups Qonto and Lydia in recent years. The pattern could reveal the China-based conglomerate's potential western strategy in non-gaming investment, as well as their eye for learning what others overseas are doing and how this can be applied in China. According to reports from the FT, Monzo's valuation still trails their digital rival, UK-based Revolut, who reached a valuation of USD$33bn (£24.5bn) in July.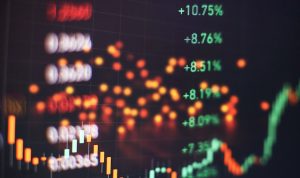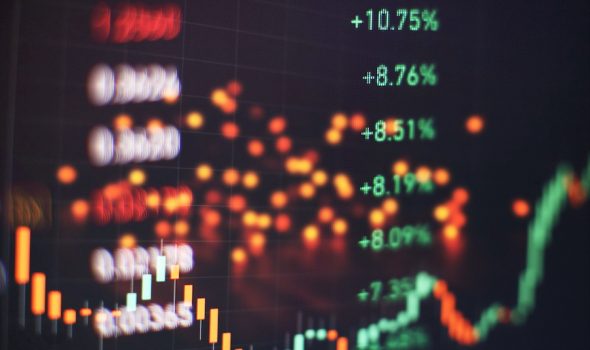 Due to rules imposed during Donald Trump's presidency, China Mobile was added to an investment blocklist and kicked off the New York Stock Exchange. Just eight months later, the communications tech giant accomplished mainland China's biggest listing in 10 years, raising USD$9bn (£6.6bn) in a blockbuster Shanghai listing on Wednesday. Shares closed slightly above their Shanghai offering price of CN¥57.58 (£6.69), which was more than 40% greater than the price of their existing Hong Kong-listed stakes - which rose 3.3% on Wednesday. Prior to their mega listing, China Mobile announced that they will buy back up to USD$12.6bn (£9.3bn) worth of their existing Hong Kong-listed shares on the market. They will use their recent stock sale to expand their 5G network.
China Mobile joins a list of companies who have thrived closer to home after being barred from the US stock market, including Hong Kong-based SenseTime. Although the AI platform had to postpone their IPO after fears that they had developed facial recognition to determine a users' ethnicity, SenseTime's stock was up 152% since they priced their IPO at HK$3.85 (£0.36) in December. They have since announced that they "strongly oppose" the allegations and "regret to have been caught in the middle of geopolitical tension."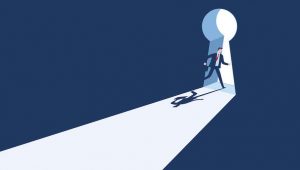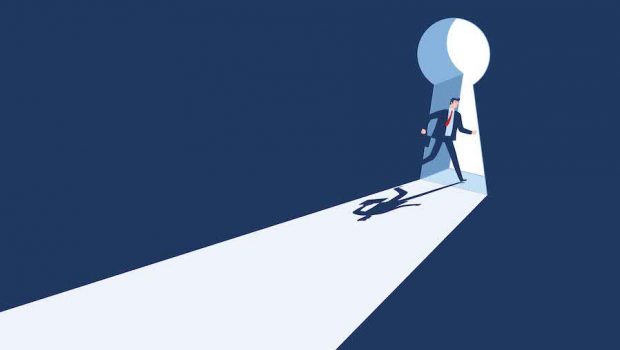 A new class action lawsuit filed in a California court has accused Google and Apple of having a non-compete agreement that breaches US competition laws, including the Sherman Antitrust Act. Although it's no secret that Google pay Apple to remain the default search engine on iPhone, iPad, and Mac, the complaint filed just over a week ago suggests that further "secret" agreements have taken place to destroy competition. According to the lawsuit, the tech titans have agreed that Apple will not compete in the search business in competition with Google, and will "suppress, eliminate, and/or foreclose" any potential search providers. Rivals most affected by the alleged violations include Yahoo!, DuckDuckGo, and Bing. According to analysts, Google paid Apple an estimate of USD$15bn (£11.08bn) in 2021 to remain the default search browser, which could continue to rise throughout 2022.
The complaint has been filed against the tech titans, as well as their CEOs and chairmen for re-affirming the continuation of the anti-competitive violations. "Secret and clandestine personal meetings" have previously been captured by bystanders and posted on social media, confirming they transpired.
Previous reports where Apple and Google have claimed they are united were referred to in the complaint, citing a statement allegedly written by an Apple employee to Google: "our vision is that we work as if we are one company." The US District Court hopes to divide the entities into "separate and independent companies", and to declare void any agreements in relation to the complaint.
In further news, Google have been fined €150m (£110.8m) by France's data privacy watchdog for making the refusal of online trackers, also known as cookies, difficult. The news was confirmed today (6 January), accompanied by a statement from the head for data protection and sanctions for CNIL, Karin Kiefer: "when you accept cookies, it's done in just one click…rejecting cookies should be as easy as accepting them". Facebook have also been fined €60m (£44.3m) for the same reason.
In case you missed it:
- Microsoft Acquire AT&T's Xandr; Partnership with Alibaba Cloud Computing Suspended
- China Mobile Anticipate CN¥56bn in Shanghai Listing; TikTok Venture into Food Commerce Market
- Apple Seeking Dismissal from CCI; Palantir to Shift Entire UK Data Processing from US