66% Of UK Gamers Say They Would Welcome More Advertising Into Their Games
by ExchangeWire PressBox on 25th Jan 2022 in News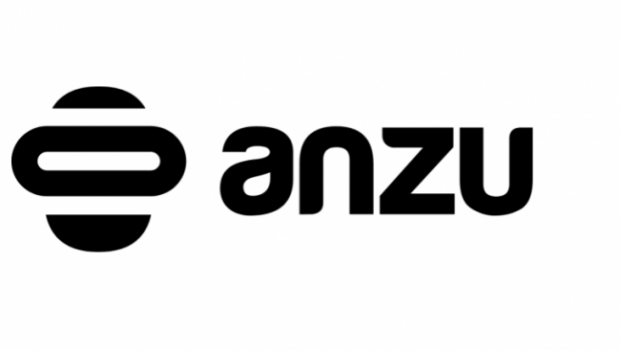 Study by in-game advertising company Anzu.io reveals what UK gamers look like, what's important to them, and what their attitudes are towards in-game advertising in 2022.
Two-thirds of gamers in the UK say they would welcome more brands into their favourite games. 
That's according to new research released today by in-game advertising provider Anzu. The nationwide study was run to drive advertisers' decisions around their approach to gaming to help them understand what the UK gamer audience looks like and their attitudes towards seeing ads in their favourite titles.
With a £5.89 bn market value and an estimated 44.32 million gamers, the UK has become the leading video game market in Europe and the sixth-largest gaming market worldwide.
In response, many of the UK's largest brands and agencies have set up gaming arms and divisions to capitalise on the enormous opportunity that gaming offers. In-game advertising has also become a major focus for advertisers everywhere as many have come to realise that gaming is where their audience is spending much of their time.
To provide advertisers with insights into the UK gaming market, Anzu's report highlights some of the key findings from the research carried out, looking at several key areas to explore what British gamers look like, find out what is important to them, recognise their attitude towards in-game ads, and understand what advertisers can do to stand out.
Key findings include:

Seven in 10 Gamers (70%) are positive or neutral towards in-game advertising

Sixty percent of all gamers say they played more during the pandemic, and half expect to carry on playing the same amount

Seventy-five percent of gamers say going out is important to them

Mobile remains most popular (72%), but console (65%) and PC (57%) aren't far behind

Fifty percent of people who play games 'most definitely' identify as gamers
Chris Blight, global VP demand at Anzu, said, "Gaming has become a huge area of focus for many advertisers across the UK. The findings from this research help demonstrate why and just how big the opportunity is. With two-thirds of gamers happy to welcome more advertising into their games, and with 70% of players stating they are positive or neutral towards in-game advertising, it's a no-brainer that brands should be exploring what opportunities this channel holds for them."
"It's also incredibly important to know where and how your audience is spending their time. This report is an essential read for advertisers wanting to know what gamers in the UK look like, how they are spending their time, and what the most effective ways of engaging with them are."
Click here to download the report.
AdvertisingGamingIn-GameMobileResearchUK