Walmart Reveal USD$2.1bn Ad Business; China to Support Struggling Service Sector
by Zara Briggs on 21st Feb 2022 in News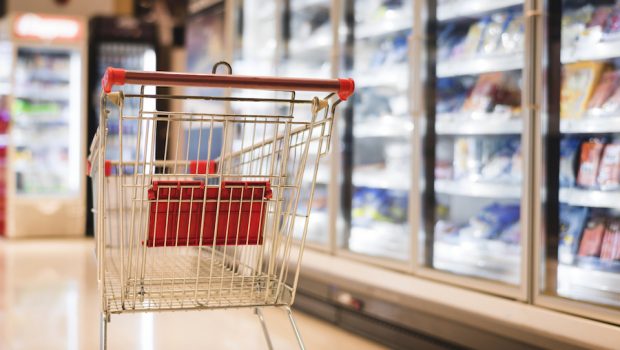 In today's ExchangeWire news digest: Walmart release Q4 report, detailing their USD$2.1bn (~£1.54bn) global ad business; Chinese regulators announce they are urging food delivery platforms to lower service fees charged to restaurants; and Len Blavatnik, British-American billionaire investor, has agreed to recapitalise streaming platform DAZN.
Walmart release their Q4 FY21 report revealing thriving ad business

American commerce giant, Walmart, released their Q4 FY21 report on Thursday (17 February), revealing, for the first time, that their global ad business, Walmart Connect, reached a hefty USD$2.1bn (~£1.54bn). Doug McMillon, CEO and president of Walmart, commented on the report, "we're being aggressive with our plans and executing on the strategy. It's exciting to see how the teams are simultaneously navigating today's challenges and reshaping our business."
Walmart Connect, launched in late January 2021, is an advertising business, formally known as Walmart Media Group, who offer marketing services to small and medium sized businesses. The service sells digital ad space to consumer product companies, as well as other advertisers. According to reports, Walmart CFO, Brett Biggs, told investors, "we expect Walmart Connect to continue to scale over the next few years with plans to become a top-10 ad business in the midterm." It's evident that others agree with Biggs' statement, as Morgan Stanley, an investment research platform, previously estimated that the retail corporation have the potential to reach USD$4bn (~£2.9bn) by 2025.
Within the report, Walmart also revealed that their fourth quarter revenue exceeded market expectations, reaching over USD$150bn (~£110.16bn) for the first time. Their shares rose 2.3% on Thursday morning. 
China urge food delivery platforms to lower service fees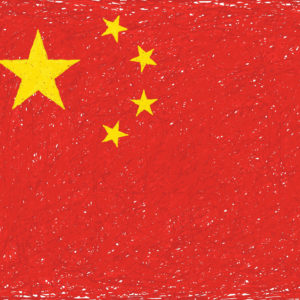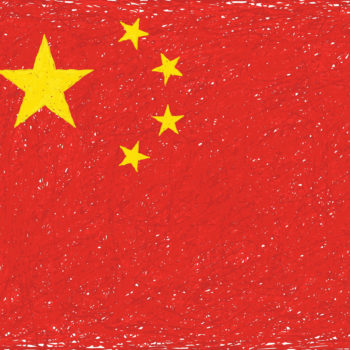 Chinese firms saw their shares drop on Friday after regulators announced they are urging food delivery platforms to lower service fees charged to restaurants. Those who were affected include food delivery giant, Meituan, who's shares dropped more than 15%, and tech titan Alibaba, who saw drops of about 4%. According to reports, Meituan dropped USD$26bn (£19.09bn) in value after the regulatory bombshell.
The proposals are reportedly in order to support the service sector who was hit hard by the pandemic. The National Development and Reform Commission (NDRC) announced the decisions along with a number of other proposals, also requesting platforms to provide struggling restaurants with discounts. 
With control of around 70% of China's food delivery industry, Meituan has an uncertain future with the proposal looming. "This will directly impact Meituan's profit model, and maybe even its ability to draw profits from food delivery in the long term", Li Chengdong, head of internet think-tank Haitun, stated, according to the Financial Times.
The news comes as the EU are bringing China to the World Trade Organisation over complaints of a "global power grab". Reports allege that tech firms, including Ericsson and Nokia, are losing money due to low smartphone technology licensing fees set by China, depriving mobile telecommunication platforms of crucial revenue. A European Commission Official has commented, "it is a means to push Europe out".
Len Blavatnik agree to recapitalise DAZN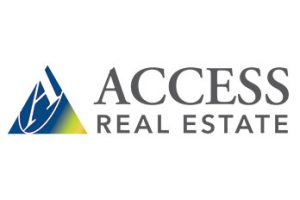 Len Blavatnik, British-American billionaire investor and founder of Access Industries, has agreed to recapitalise streaming platform DAZN, effectively making the platform free of debt in a deal worth USD$4.3bn (~£3.16bn). Within the agreement, DAZN's main shareholder, Access Industries, will convert preference shares and retiring shareholder loans in exchange for USD$4.3bn (~£3.16bn) worth of new shares. The industrial group has also subscribed for an additional USD$250m (~£183.62m) of new shares post-recapitalisation. The sports streaming service was subsequently left debt free at the end of 2021.
Kevin Mayer, Chairman of the Board, DAZN Group, commented, "this backing by Access represents a strong vote of confidence in DAZN's strategy, progress and future growth opportunities. We are also grateful for the continued support of Dentsu, our second largest shareholder. DAZN is leading the transformation of how fans engage with sport, has quickly become the world's leading sports streaming broadcaster, and we are expecting another exciting year in 2022 as our platform diversifies into the true global destination for sports fans."
Also in the news:
- Anzu Becomes Exclusive In-Game Ad Tech Provider for Saber Interactive's Dakar Desert Rally
- Taboola Awarded IAB UK Gold Standard 2.0 Certification
- Regie Media Belge Chooses 1plusX's Data Management Platform to Boost the Value of its Data
Ad SpendChinaE-CommerceEarningsInvestment