Netflix Suspends Service in Russia; Samsung Addresses Reports of App Throttling
by Hannah Dillon on 7th Mar 2022 in News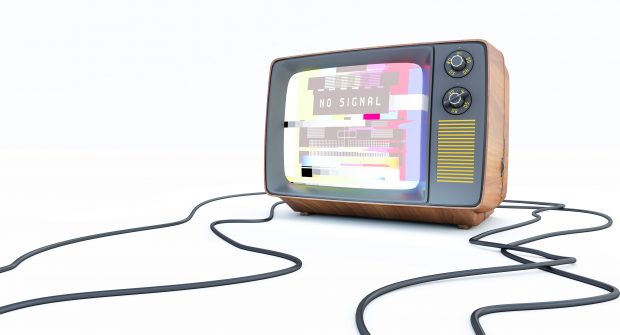 In today's ExchangeWire news digest: Netflix protests the invasion of Ukraine by suspending its service in Russia; Samsung addresses claims its software throttles apps; and Disney+ announces plans to launch an ad-supported subscription offering.
Netflix suspends service in Russia
International streaming platform, Netflix, has temporarily suspended its service in Russia in protest of the invasion of neighbouring Ukraine. 
On Sunday (6th March), a spokesperson for Netflix said, "Given the circumstances on the ground, we have decided to suspend our service in Russia."
The suspension follows Netflix's refusal to comply with a new national law requiring streaming platforms to host 20 Russian propaganda channels, including state-backed Channel One and NTV, which is owned by Kremlin-backed Gazprom. The platform had also recently announced it would halt all acquisitions and productions in Russia.
Since launching in Russia in 2016, Netflix amassed roughly one million subscribers in the country, operating its streaming service in conjunction with Russia's National Media Group. Prior to the invasion of Ukraine in February, the streaming giant had been developing four Russian productions, all of which have since been suspended.
Netflix's decision to halt its service in Russia follows in the footsteps of other entertainment industry giants, such as Disney, Paramount Pictures, Warner Brothers, and Sony, who have all suspended or delayed the release of their new films in Russia. Outside of the entertainment industry, Big Tech giants including Apple, Meta, and Google have also restricted or suspended their services in Russia in the wake of the invasion.
Samsung promises new update to address app throttling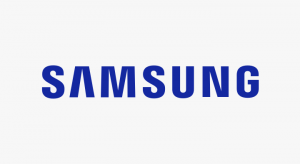 Multinational electronics corporation, Samsung, has responded to reports that it is throttling thousands of apps, impacting their performance on a number of the company's phones.
The company's Game Optimising Service (GOS), which protects mobile devices from excessive heating when a game is played for a long period of time, has reportedly throttled the performance of 10,000 apps, including the game Geshin Impact, and non-gaming apps Instagram, Netflix, and TikTok. Affected mobile models are reported to include Samsung's Galaxy S21 Plus, Galaxy S22 Plus, and Galaxy S22 Ultra. A conclusive list of affected models is yet to be confirmed. 
Responding to these reports, Samsung disputed claims that the GOS was throttling non-gaming apps, with a spokesperson stating, "The Game Optimising Service (GOS) has been designed to help game apps achieve a great performance while managing device temperature effectively. GOS does not manage the performance of non-gaming apps."
Despite this, Samsung has promised a new software update will grant users better control over app throttling.
"We value the feedback we receive about our products and after careful consideration, we plan to roll out a software update soon so users can control the performance while running game apps," said Samsung spokesperson, Kelly Yeo. A timeline for the rollout of this update is yet to be confirmed.
Disney+ to launch ad-supported subscription offering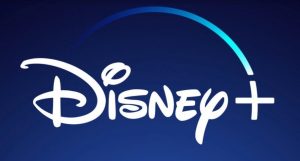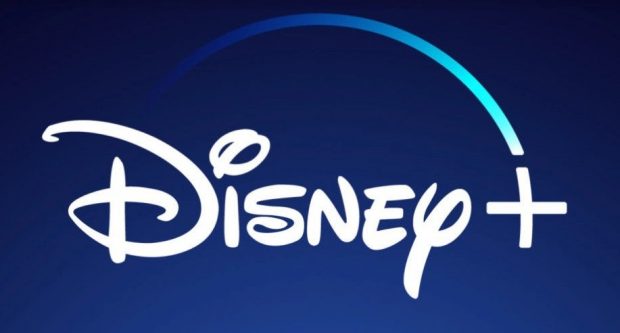 Streaming platform Disney+ has announced plans to introduce an ad-supported subscription for consumers. The ad-supported subscription is intended to expand the platform's offerings, and will run as an addition to its ad-free subscription service.
Disney's intentions for its new ad-supported subscription offering are encompassed in the company's long-term target of amassing 230-260 million Disney+ subscribers by 2024. The new offering is intended to launch in the US in late 2022, with international expansion planned for 2023. An official launch date is yet to be announced. 
Commenting on the announcement, chairman of Disney media and entertainment distribution, Kareem Daniel, commented, "Expanding access to Disney+ to a broader audience at a lower price point is a win for everyone - consumers, advertisers, and our storytellers. More consumers will be able to access our amazing content. Advertisers will be able to reach a wider audience, and our storytellers will be able to share their incredible work with more fans and families."
"Since its launch, advertisers have been clamouring for the opportunity to be part of Disney+ and not just because there's a growing demand for more streaming inventory," added Rita Ferro, president, advertising, Disney media and entertainment distribution. "Disney+ with advertising will offer marketers the most premium environment in streaming with our most beloved brands, Disney, Pixar, Star Wars, Marvel, and National Geographic. I can't wait to share more with advertisers at the Upfront."
Also in the news:
- Good-Loop Accelerates US Expansion Plans After Closing $6.1M Series A Round
- PubMatic Selected by GroupM to Support the Supply Chain of the Future
- the7stars Wins Illva Saronno Media Account for UK Market
- Hivestack Expands South East Asia Footprint Launching Programmatic DOOH Marketplace in Thailand