Big Tech Sanctions Russia Following Ukraine Invasion; Chinese Start Ups Join TikTok's Exit from India
by Hannah Dillon on 4th Mar 2022 in News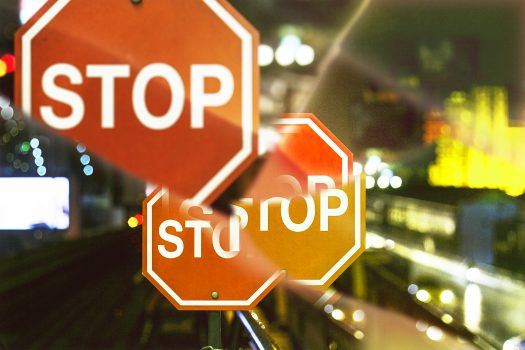 In this weekly segment, ExchangeWire sums up key industry updates in media, marketing, and commerce from around the globe. In this edition: Social media giants sanction Russian media following Ukraine invasion; Chinese start ups follow TikTok's exit from India; Apple block Kremlin-linked news outlets from the App Store; and Disney secure a deal with Horizon Media.
Facebook and YouTube have blocked Russian state media from advertising on their platforms following president Vladimir Putin's invasion of Ukraine. Meanwhile, Twitter has also acted by suspending all advertising on the platform in Ukraine and Russia.
On Saturday (26th February), Google confirmed that the platform was "pausing" Russian state-funded media's ability to make money through Google's ad services. YouTube also confirmed it would be suspending multiple Russian state-media channels from monetising video content on the platform, in addition to limiting recommendations to those channels to global audiences. At the request of the Ukrainian government, YouTube has blocked these channels entirely in the Ukraine.
The series of sanctions against Russia's state media follows Russia's communications regulator's decision to limit access to Facebook in the country, after they accused the platform of censoring content from the official accounts of Zvezda, a TV channel run by the Russian defence ministry, the state-owned RIA Novosti news agency, and Lenta.ru and Gazeta.ru, both news sites.
Meta responded to the claim of censorship, with vice president of global affairs, Nick Clegg, asserting that the platform had been ordered to cease fact-checking posts from four Russian state-owned media companies:
"We refused. As a result, they have announced they will be restricting the use of our services," Clegg said in a statement. "Ordinary Russians are using our apps to express themselves and organise for action. We want them to continue to make their voices heard, share what's happening, and organise through Facebook, Instagram, WhatsApp and Messenger."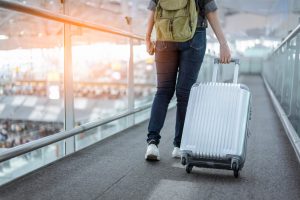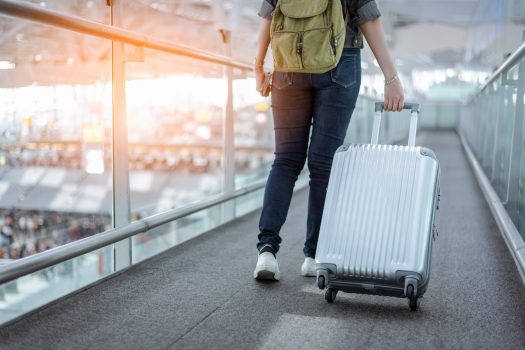 A number of Chinese start-ups are withdrawing from India, after reports that China-developed apps are not welcome in the country.
The decision to withdraw follows India's blacklisting of multiple apps developed in China. Since June 2020, over 270 apps have been banned by New Delhi, after a deadly Himalayan border clash between Chinese and Indian troops led to national security and privacy concerns.
Blacklisted apps include Tencent Holdings' multipurpose super app, WeChat; Alibaba Group's online shopping platform, Taobao; and Nasdaq-listed social media company JOYY's live-streaming platform, Bigo Live. Prior to the crackdown on China-developed apps, six in ten apps downloaded in India were developed by Chinese firms.
One of the largest apps to be impacted by the ban was ByteDance-owned TikTok, which previously generated roughly 30% of its total worldwide downloads in India. Following the ban, TikTok removed itself from India, stating:
"Given the lack of feedback from the government about how to resolve this issue in the subsequent seven months, it is with deep sadness that we have decided to reduce our workforce in India."
TikTok's decision to withdraw is considered to have encouraged fellow Chinese tech companies to follow suit. Following TikTok's departure, the market share of Chinese apps in India dropped to from 38% in 2019 to 29% at the end of 2020, according to AppsFlyer.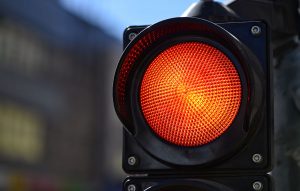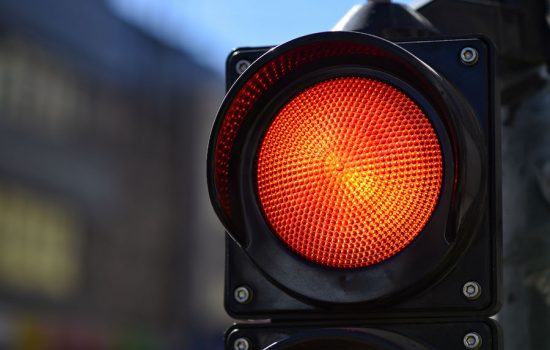 After pressure amounts on big tech to take action against Russia's invasion on Ukraine, Apple have announced they are blocking access to Kremlin news outlets from the App Store outside of Russia, as well as suspending product sales in the country. The media outlets targeted include Russia Today (RT News) and Sputnik News.
The move was triggered by a letter written by the Ukrainian vice prime minister Mykhailo Fedorov, addressed to Apple CEO Tim Cook, requesting the tech giant to stop selling products and restrict access to the Russian App Store. According to reports, Cook expressed concern for the current situation, commenting that he will "support local humanitarian efforts."
The announcement comes as TikTok, Meta, and Google have confirmed they are all moderating Russian state-controlled media accounts, including RT and Sputnik. The Alphabet-owned firm has blocked mobile apps in relation to these Russian-government entities from their Play Store, whilst the social media platforms are restricting access across the European Union. The social media giants are also blocking ads, as Facebook and YouTube have previously confirmed they are actively banning Russian state media advertisements.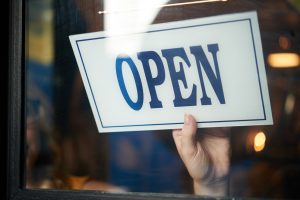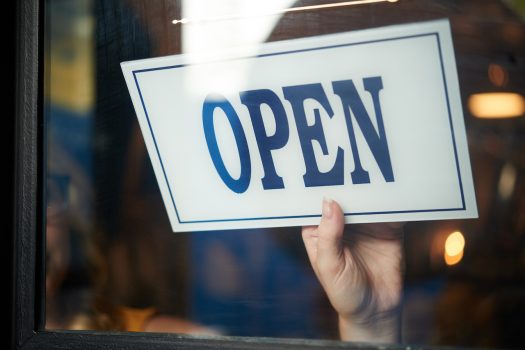 Multinational entertainment and media conglomerate, Disney, have struck a deal with Horizon Media, opening their data platform to allow brands to measure their ads.
The deal will enable Disney to implement innovative cross-channel measurement solutions to their data clean room, announced in October 2021. Powered by Disney Select, the clean room contains over 1,000 first-party data segments, curated to help marketers identify and reach more desirable audiences.
"This is the next step to deliver more efficient and successful media campaigns across the Disney footprint," said David Campanelli, EVP chief investment officer at Horizon Media. "As the industry continues to move towards outcome-based buys, it's paramount to have accurate measurement solutions built with integrity."
The agreement with Horizon Media forms just one ad tech venture for Mouse House this week; on Tuesday (1st March), Disney confirmed a new deal with Samba TV, the first third-party digital measurement company to be named a partner by the firm. Through the deal, Samba TV will provide alternative data to Disney advertisers, providing a better understanding of how their content is viewed in real-time. And, earlier today (3rd March), Disney stated that TV buyers will soon be able to access properties across Disney and Hulu via a single access point through a partnership with The Trade Desk, signalling a significant step towards programmatic.
Also in the news:
- Emily Ad Woman's & The Women In Programmatic Network's Emily Palmer on Russian Ad Bans; AMP; and Google's Checks
- The Future of Measurement: Q&A with Eoin O'Neill, Chief Technical Officer, Tug
- Quantcast's Allan Tinkler on the Opportunities of Post-Cookie & ID
Ad TechAppleAppsSocial MediaTV