Google Inches Towards Settling Privacy Violation Lawsuit; Big Tech Told to Crack Down on Child Abuse Images
by Hannah Dillon on 6th Jul 2022 in News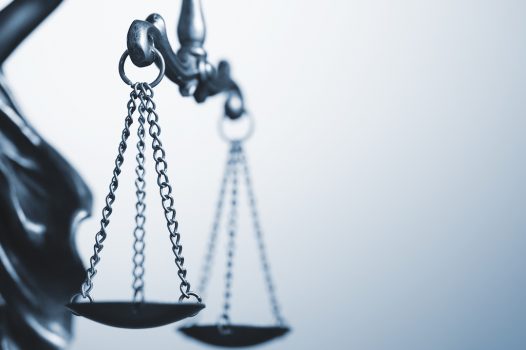 In today's ExchangeWire news digest: Google is offered a deal to bring a privacy violation complaint to an end; the UK government gives Ofcom greater authority to ensure tech companies tackle child abuse content online; and Sequoia China raises USD$9bn (£7,489bn) in funding despite Beijing's tech crackdown.
Google offered deal to end privacy violation lawsuit
A lawsuit accusing Google of violating the privacy of Android users who downloaded a Covid-19 contact tracing app may soon be settled.
Originally raised in April 2021, Google may soon be able to put the complaint to bed thanks to a deal tentatively approved by a federal judge. The deal stipulates that the lawsuit could be settled if the California-based company agrees to retain privacy updates made to the app in May 2021, in addition to confirming that the tech behemoth does not leave data concerning health recorded by its contact tracing system exposed.
The proposed deal does not mandate that Google pays monetary damages to app users aside from the California residents behind the complaint, Lewis Bornmann and Jonathan Diaz, who will each receive USD$2,500 (£2,080.36).
Tech firms told to crack down on child exploitation content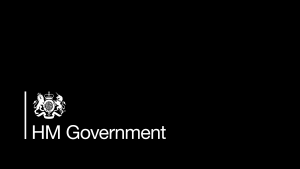 The UK government has revealed it will give Ofcom the power to ensure tech firms are doing enough to tackle online content concerning child abuse and exploitation.
The regulator's heightened authority will be established under an amendment to the Online Safety Bill, and will allow Ofcom to issue fines of up to £18m or 10% of a company's global turnover to companies who fail to prevent, identify, and remove offending content.
There are, however, questions over the exact tools Ofcom will be given to monitor tech firms and how its regulation of this content will work in practice.
Sequoia China raises USD$9bn despite tech crackdown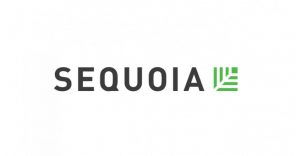 Led by the company's founding and managing partner, Neil Shen, Sequoia China has successfully combated Beijing's crackdown on the tech sector to raise around USD$9bn (£7,489bn).
The funds, which came from various sources including pensions, family offices across the globe, and pensions, will be invested into Chinese companies focused on healthcare, deep tech, and consumer tech. The money will be split between four funds -  Sequoia Capital China Expansion Fund I, Sequoia Capital China Seed Fund III, Sequoia Capital China Venture Fund IX and Sequoia Capital China Growth Fund VII - with each fund targeting businesses across different stages of growth.
Also in the news:
- Foundry Renews Recommendation Partnership with Outbrain
- Total Media Solutions Announces Strategic Partnership with Content Ignite
- Vodafone Leverages GumGum's Contextual Intelligence Platform
- Clinch Partners with IAS to Launch Industry-Leading Automated Tag Wrapping Solution
AppsChinaFundingGooglePrivacyUK