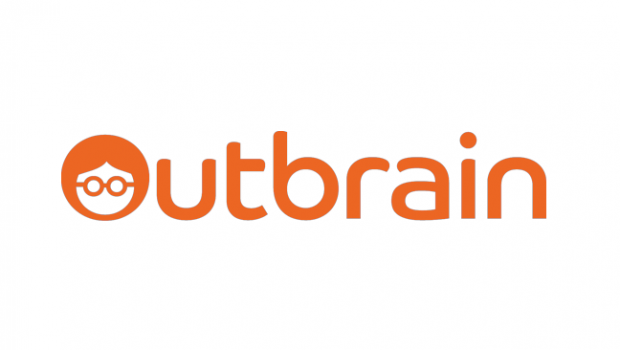 Outbrain, a leading recommendation platform for the open web, has confirmed a multi-year renewal of its global strategic partnership with Foundry, formerly IDG Communications, the world's leading technology publisher. 
Since 2014, the partnership has seen Foundry leverage Outbrain's Solution tools across its German publishing titles, before expanding in 2018 across its portfolio of digital publications in the USA and UK, and select titles in France and Spain, including PCWorld, Macworld, Tech Advisor, Computerworld, Network World, and TechHive.
Historically, Foundry has used Outbrain's proprietary technologies, including Smartfeed, Native in-content, Zemanta, and Audience Campaigns to drive audience growth, engagement, and increase revenue by delivering high-quality organic and sponsored content to audiences.
With this renewed partnership, Outbrain will also support Foundry's global affiliate and e-commerce business. Outbrain's bid strategy and post-click engagement technologies will be optimised towards lead generation and conversion objectives to enable Foundry to increase revenue opportunities across all media platforms.
Commenting on the partnership, Simon Jary, global head of affiliate & partnerships at Foundry, says: "We've had a long and highly productive relationship with Outbrain, servicing our audiences with premium content recommendations and supporting the growth of our publications across a range of markets and objectives. We're delighted to renew and develop our existing partnership with Outbrain at an exciting time for the business as we transition to our new branding. We know Outbrain will match our ambitious plans for the future by supporting our strategy of increasing traffic and boosting revenue streams while also successfully enhancing the user experience."
Stephanie Himoff, vice president of global publishers & platforms at Outbrain adds: "Foundry is a fantastic, established brand representing a range of the world's most read and most respected tech publications. Its outlets offer marketers access to highly engaged and also highly targeted audiences. After a fruitful partnership spanning almost a decade, we're looking forward to building on our relationship and showing what Outbrain can do to bolster publishers' e-commerce and affiliate business strategies."
Outbrain
Outbrain (Nasdaq: OB) is a leading recommendation platform for the open web. Our technology enables 10 billion daily recommendations to consumers across more than 7,000 online properties and connects advertisers to these audiences to grow their busin...
Powered by PressBox
E-CommercePartnershipPublisherRevenue