Disney Bumps Streaming Prices; China's CCDI Extends 'Big Fund' Probe
by Hannah Dillon on 11th Aug 2022 in News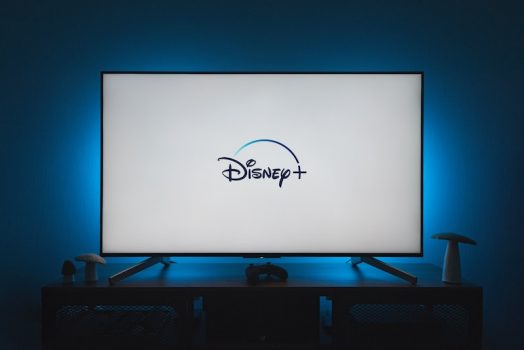 In today's ExchangeWire news digest: Disney announces it will increase the prices of its streaming services; China's CCDI launches three new investigations relating to the country's 'Big Fund'; and a chatbot developed by Meta has said the company "exploits people for money".
Disney raises prices on money-losing streaming services
Entertainment giant Disney will bump the price of Disney+ by 38% in a bid to make the streaming service profitable. Subscriptions for the company's other streaming platforms, Hulu and ESPN+, will also increase.
Despite Disney+'s subscriber base rising to 152.1 million over the last quarter, taking the platform ahead of Netflix as the most subscribed-to streaming service, it has continued to run at a financial loss. In Q3 2022, Disney+, Hulu, and ESPN+ amassed a collective loss of USD$1.1bn (£904bn).
China's CCDI launches corruption probe into Big Fund chip execs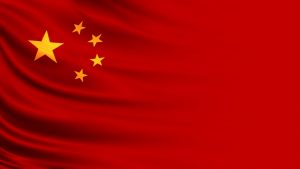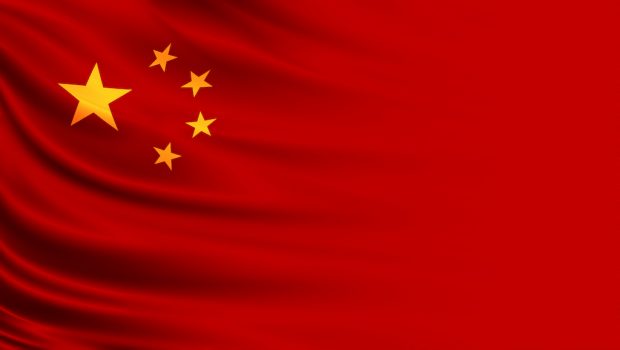 China's Central Commission for Discipline Inspection (CCDI) is investigating three former and current executives connected to the 'Big Fund'. The fund, officially titled the National Integrated Circuit Industry Investment Fund, amassed USD$51bn (£41.9bn) in its two most recent funding rounds.
The CCDI has already launched investigations into two other executives linked to the fund, signalling that China's biggest anti-corruption watchdog is again cracking down on potential fraud in the tech sector. 
Meta chatbot claims the company "exploits people"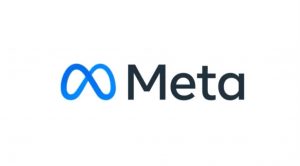 A new chatbot developed by social media giant Meta has stated the company "exploits people for money". BlenderBot3, which is operated by artificial intelligence, also claimed the company's CEO Mark Zuckerberg "did a terrible job at testifying before congress.".
BlenderBot3 was made available for public use on Friday (5th August) and processes vast amounts of publicly available language data to respond to questions. The chatbot's comments about Meta and Mark Zuckerberg were produced in response to questions submitted by the BBC.
New on ExchangeWire
What's making an impact in APAC? Have your say
Preserving Media Quality in APAC
PressBox
App 'Spoofing' Could Cost Advertisers $135M (£111.7m) in 2022 - Pixalate
Hyperoptic Appoints Croud to Scale Brand Presence
Want to see your latest press releases featured on ExchangeWire? Email info@exchangewire.com to find out more about our PressBox service.
Fact of the Day
37% - the increase of Disney+ subscribers in 2021
Artificial IntelligenceChinaMetaRegulationStreamingVOD