Netflix Bags Snap Execs for Ad Business; ArabyAds Raises USD$30m in Pre-Series B Funding Round
by Hannah Dillon on 31st Aug 2022 in News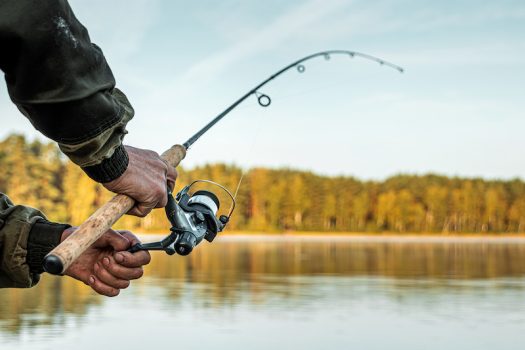 In today's ExchangeWire news digest: Netflix names two Snap execs as the leaders of its advertising business; Dubai-based startup ArabyAds accrues USD$30m (£25.6m) in funding to accelerate its expansion; and California lawmakers pass new legislation mandating social media companies must consider children's health.
Netflix names Snap execs as first advertising leaders
Streaming giant Netflix has poached two Snapchat higher ups to lead the development of its ad-supported business. Jeremi Gorman, Snap's chief business officer, and Peter Naylor, the company's VP of Sales, will join Netflix as president of worldwide advertising and VP of ad sales, respectively. Both are expected to join the California-based firm in September.
Gorman and Naylor's move to Netflix comes as Snap prepares to cull its workforce by about 20%. The LA-based company had expanded rapidly during the Covid-19 pandemic but is now cutting costs against a backdrop of rising inflation and a cooling global economy.
ArabyAds raises USD$30m for international expansion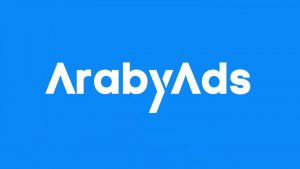 Online advertising startup ArabyAds has amassed USD$30m (£25.6m) in a Pre-Series B funding round led by AfricInvest. The funding round for the Dubai-based company marks the eighth investment from AfricInvest's Maghred Private Equity Fund IV, which provides funding for small-to-medium startups to expand across Africa.
ArabyAds has stated that the funding will be used to accelerate its international expansion and to help the company to deliver "meaningful technology solutions" to e-commerce companies on a global scale.
California bill obligates social media giants to consider children's health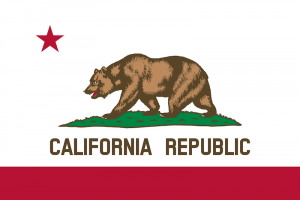 California legislators have passed a bill requiring social media companies such as Facebook, Instagram, and TikTok to consider the physical and mental health of children when developing their products. 
The bill is the first of its kind to be approved in the US, and requires social media firms to assess their products to mitigate any potential harm they could cause to minors. Obligations under the bill include social media companies issuing their privacy policies in a language children can easily understand, in addition to taking measures to prevent children from sharing personal information.
New on ExchangeWire
Creating an ecosystem for creative, brand-safe, cookieless advertising to thrive in APAC
Using AI to Enhance Contextual Targeting – Q&A with Caroline Campbell, StackAdapt
PressBox
MGID Partners with PubMatic to Enable Brands to Reach Exclusive New Audiences via a Single Platform
the7stars Launches Bridge - a New Initiative to Help Clients Unlock the Potential of Addressable Data
Adnami Secures Series A Funding from QNTM Group
Want to see your latest press releases featured on ExchangeWire? Email info@exchangewire.com to find out more about our PressBox service.
Fact of the Day
USD$4.65bn (£3.97bn) - the amount African startups raised in disclosed funding in 2021.
AdvertisingE-CommerceFundingLegalNetflixSnapchatSocial Media