The Stack: FTC Sues Data Broker Selling Sensitive Data; Netflix Poaches Snap Execs for Ad Business
by Hannah Dillon on 2nd Sep 2022 in News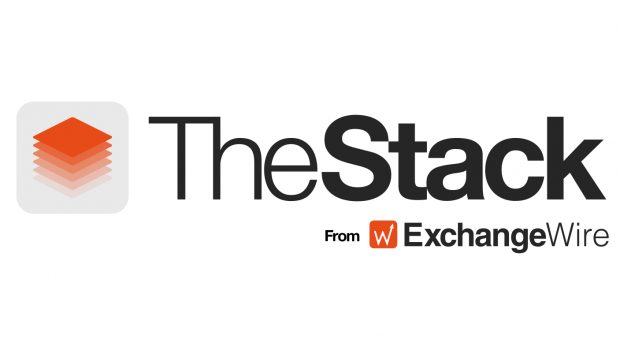 This week: America's FTC sues a data broker selling sensitive geolocation data, Netflix taps former Snap execs to lead its ad-supported business...
Privacy has been central to ad tech this week: in the US, the Federal Trade Commission has taken legal action against a data broker selling geolocation information that could track people to family planning centres. Meanwhile, Elon Musk has subpoenaed a former Twitter exec to gain insight on its alleged security flaws ahead of his legal showdown with the company.
Also this week, the war between streaming services raged on as Netflix announced two former Snap execs as leaders of its ad-supported business, and Disney contemplated a membership plan to increase spend on its streaming service.
PressBox Digest
Pixalate Study Finds Ad Fraudsters May Be Spoofing iCloud Private Relay Traffic
Evorra Secures an Additional $1M to Enable Responsible Data Marketing at Scale
Pixalate Releases First UK Child Online Safety Report for Mobile
Subscribe for much more...
The Stack brings all the news, latest events and much more to your inbox every Friday; you'll find podcasts, long reads, opinion and industry insight, as well as a weekly dose of tech trivia.
To receive The Stack each week, as well as our daily Digest newsletter, sign-up using the button below.
ATS Singapore - limited tickets remaining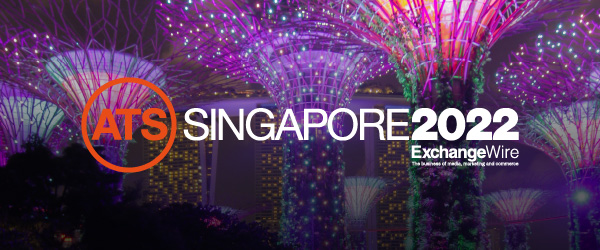 Join us in Singapore on September 21 - 22, where our latest ATS conference will explore the pressing issues and latest innovations across media, marketing, and commerce. Limited tickets remain, so get yours today.
AdvertisingAVODDataLegalNetflixStreamingSVOD