Google Hit with €25bn Lawsuit for Anti-Competitive Behaviour; Brothers Embroiled in Cryptocurrency Insider Trading Case
by Grace Dillon, Hannah Dillon on 13th Sep 2022 in News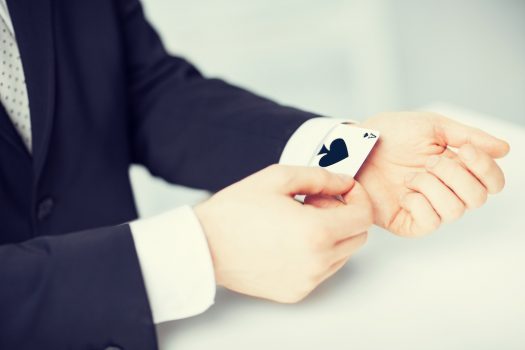 In today's ExchangeWire news digest: Google faces a €25bn (£21.6bn) lawsuit in the UK and EU for anti-competitive behaviour; a former Coinbase employee and his brother face wire fraud charges in the US' first cryptocurrency insider trading case; and Bob Chapek teases a Disney+ metaverse. 
Google hit with legal action in the UK and EU
Regulators in the UK and EU have accused Google of anti-competitive behaviour in the digital advertising market, serving the tech giant with a €25bn (~£21.6bn) lawsuit.
The California-based company faces accusations of abusing its position as a key player in ad tech by coordinating ad auctions between publishers and advertisers in alignment with its own interests. The lawsuit estimates that anti-competitive behaviour from Google may have cost businesses £7bn.
Brothers caught up in US' first cryptocurrency insider trading case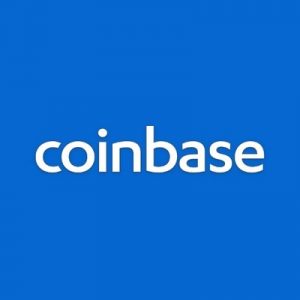 A former Coinbase Global Inc product manager and his brother are facing charges of wire fraud conspiracy in the US. Ishan Wahi is accused of passing confidential information about new digital assets that the company would make available for trading with his brother, Nikhil Wahi, and an associate, Sameer Ramani.
According to the prosecution, Nikhil Wahi and Ramani used the intel to acquire new tokens before it was announced that they were officially supported by Coinbase, trading "at least 14 times" and amassing a profit of over USD $1.5m (~£1.3m). Nikhil Wahi has since pleaded guilty to the charge, whilst Ishan Wahi has pleaded not guilty. Ramani is yet to be apprehended.
Chapek hints at Disney+ metaverse plans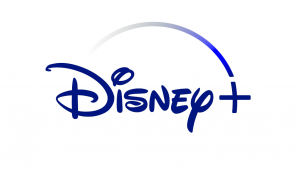 Disney CEO Bob Chapek has hinted at the company's plans for a metaverse future. Speaking to Deadline, the chief exec said that the animation giant's streaming service, Disney+, "will not just be a movie service platform, but it's going to become an experiential lifestyle platform."
Shying away the term 'metaverse', Chapek referred to the plans as "Next Generation Storytelling" and said that the video-on-demand heavyweight will become "[a] platform for the whole company to embody both the physical things that you might be able to experience in a theme park, but also the digital experiences that you can get through media." The Disney boss also revealed that these plans could initially involve hardware VR goggles, but added that the offering is in "the very embryonic beginnings".
New on ExchangeWire
Consumer Trust is Key to Sustaining the Future of Digital Advertising in APAC
The State of Programmatic in JAPAC - 2022
PressBox
Global Head of International Sales from Spotify & Global SVP of Demand from Adswizz to Join AdTonos
TVision & Lumen Research Partner to Bring Cross-Platform Attention Metrics to Brands in the UK & US
Senior Data Industry Leaders Join Evorra to Help Drive Simple Responsible & Addressable Data Marketing at Scale
Want to see your latest press releases featured on ExchangeWire? Email info@exchangewire.com to find out more about our PressBox service.
Fact of the Day
$31.7bn (£27.1bn) - the advertising revenue of Google ad network websites in 2021
CryptocurrencyGoogleLegalMetaverseSVOD