The Stack: Binance Hit by Major Network Hack; US to Rework Digital Privacy Legislation for EU
by Hannah Dillon on 14th Oct 2022 in News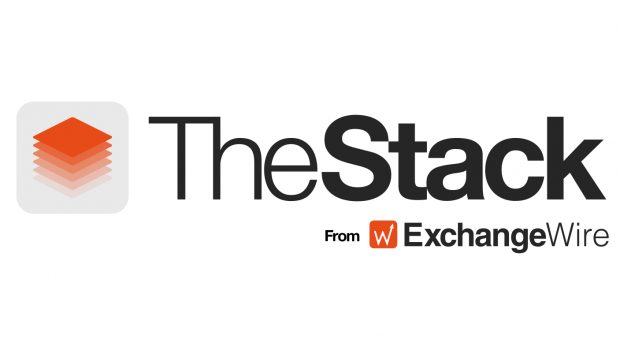 This week: Binance loses up to USD$500m (~£450.5m) in a massive network hack, the US talks with the EU to maintain access to European citizens' data…
Privacy - or lack thereof - has been a common theme across ad tech this week. Crypto giant Binance was hit by a major hack to its network, losing the currency exchange up to half a billion dollars, while Meta announced malware had stolen up to a million Facebook users' passwords. Meanwhile, the US government announced a rewrite to data privacy regulation to retain access to data from EU citizens.
In streaming, Netflix agreed to release independently audited viewing figures for its UK audience for the first time, while TikTok-parent ByteDance made moves to take its music streaming service Resso worldwide.
Ad Tech Rising Star & Ad Tech Personality of the Year 2022 Shortlists Revealed
ExchangeWire can today reveal the shortlists for the popular Ad Tech Rising Star and Ad Tech Personality of the Year awards at The Wires 2022. Now in its eighth year, Ad Tech Personality of the Year celebrates an individual who has significantly impacted the industry over the last 12 months.
Read more and vote here. Voting closes Friday 21st October 2022.
PressBox Digest
The Washington Post, Disney, and The Boston Globe Join DanAds-Led Self-Serve Summit
MINT Announces the Appointment of Salvatore Internullo as its New Chief Growth Officer
Experian & Yieldmo Team Up to Offer Creative-Enhanced Data Products Boosting Outcomes for Buyers
Want to see your latest press releases featured on ExchangeWire? Email info@exchangewire.com to find out more about our PressBox service.
Subscribe for much more...
Looking for the results of this week's Industry Issue, or a new batch of tech teasers?
The Stack brings all the news, latest events and much more to your inbox every Friday; you'll find podcasts, long reads, opinion and industry insight, as well as a weekly dose of tech trivia.
To receive The Stack each week, as well as our daily Digest newsletter, sign-up using the button below.
FacebookLegalMetaPrivacyStreamingTikTok