The Stack: Apple to Permit Third-Party App Stores, Microsoft Under Fire from FTC
by Hannah Dillon on 16th Dec 2022 in News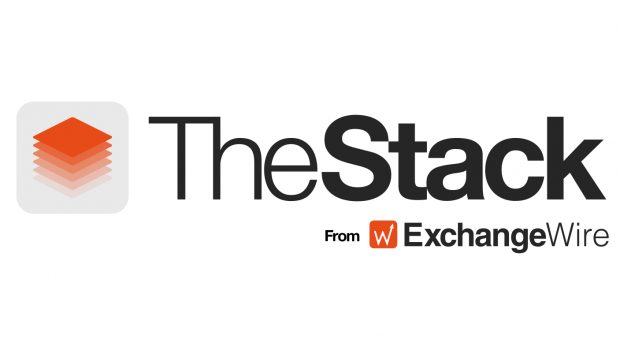 This week: Apple relents to the EU and opens its system to outside app stores, Microsoft's purchase of Activision Blizzard faces renewed threat from FTC...
The world of tech was rocked this week by the announcement that Apple would open its iOS system to third-party app stores. The move, made in compliance with incoming EU legislation, is likely to put an end to Apple taking a 30% cut of App Store purchases in Europe. Meanwhile, Microsoft's acquisition of Activision Blizzard was met with a new challenge from the FTC, with the regulator seeking to block the deal to prevent anti-competitive behaviour.
In social media, Twitter announced its Trust and Safety Council was to be dissolved. The move swiftly followed resignations from three of the council's prominent members, all attributing their decision to the behaviour of new CEO Elon Musk. And finally, Meta faced fresh legal action, with the company accused of allowing inflammatory content from Ethiopia to be shared to Facebook, WhatsApp, and Instagram.
PressBox Digest
Alkimi Exchange Joins IAB Europe's Transparency and Consent framework
Blue Billywig Releases Brand New Video Player
Leading Independent Platform Adform Recognised for the Strength of its Demand Side Platform
Want to see your latest press releases featured on ExchangeWire? Email info@exchangewire.com to find out more about our PressBox service.
Subscribe for much more...
Looking for the results of this week's Industry Issue, or a new batch of tech teasers?
The Stack brings all the news, latest events and much more to your inbox every Friday; you'll find podcasts, long reads, opinion and industry insight, as well as a weekly dose of tech trivia.
To receive The Stack each week, as well as our daily Digest newsletter, sign-up using the button below.
AcquisitionApp StoresAppleMetaRegulation