Musk Seeks USD$3bn for Twitter Debt; ASML Head Calls for "Sensible" Controls on Chips to China
by Hannah Dillon on 26th Jan 2023 in News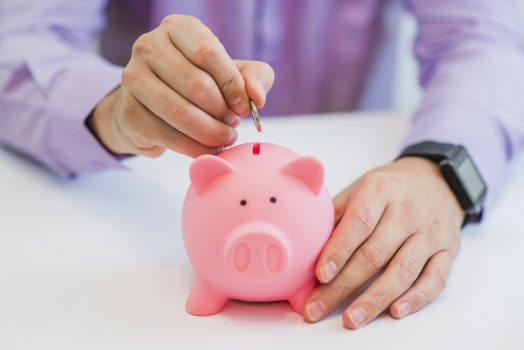 In today's ExchangeWire news digest: Elon Musk explores raising USD$3bn (~£2.4bn) to pay off Twitter debt; the head of Europe's ASML calls on The Hague for "sensible" controls on chip exports to China; and Injective launches USD$150m (~£121.4m) ecosystem fund.
Musk in talks to raise billions for Twitter debt
Twitter CEO Elon Musk is reportedly in discussions with investors to fundraise up to USD$3bn (~£2.4bn). The funds would be used to repay some of the USD$13bn (~£10.5bn) debt accrued from the billionaire's purchase of the social media company. 
If successful, the funds would come as a welcome relief to Twitter, which suffered "a massive drop in revenue" in November according to Musk. Over half of the platform's top advertisers ceased spend on Twitter by the end of 2022, prompting the company to partner with DoubleVerify and Integral Ad Science to bolster brand suitability controls on the platform.
ASML head appeals to Dutch authorities over China restrictions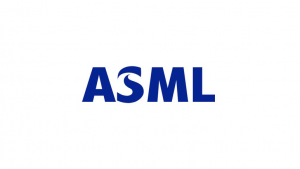 The head of Europe's largest semiconductor company has appealed to Dutch authorities for "sensible" controls over exports to China. The Netherlands is expected to tighten restrictions around the export of chips in the coming weeks following pressure from the US.
Peter Wennik, CEO at ASML Holding NV, stated that the US' restrictions on chip exports to China could eventually lead to Beijing developing its own technology to the detriment of global providers.
Cuban-backed Injective launches USD$150m (~£121.4m) ecosystem fund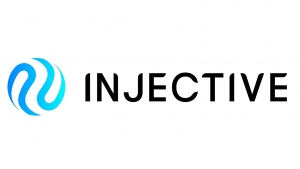 Layer-1 blockchain Injective has launched a USD$150m (~£121.4m) ecosystem fund to expedite the adoption of DeFi and interoperable infrastructure. The platform, which began in Binance Labs in 2018, has received backing from Pantera Capital, Jump Crypto, and billionaire Mark Cuban.
Commenting on the ecosystem fund, Injective co-founder and CEO Eric Chen said "We've seen a lot of ecosystem funds in the past do various things, but there isn't really an established ecosystem fund for Injective and Cosmos as a whole," adding, "We call it a venture consortium because they can get investments from there or direct institutions."
New on ExchangeWire
The Evolution of Commerce Media in Europe
Dmitry Shishkin on User Needs and How They Inform Content Strategies
The MadTech Podcast Special: Demystifying Web3
PressBox Digest
Broadsign Collaboration Bolsters StackAdapt's Programmatic DOOH Offering
Amplified Intelligence Launches the Next Generation of Attention-Based Media Planning 
83% of UK Marketers Tout Attention as Important in reducing the Environmental Impact of Digital Ads - Teads
Want to see your latest press releases featured on ExchangeWire? Email info@exchangewire.com to find out more about our PressBox service.
Fact of the Day
USD$178m (~£144m) - Injective's market cap as of January 2023.
BlockchainChinaElon MuskFundingTwitterWeb3