Amazon-One Medical Deal to Proceed Unchallenged; UK Publisher Pilots ChatGPT for News Coverage
by Hannah Dillon on 22nd Feb 2023 in News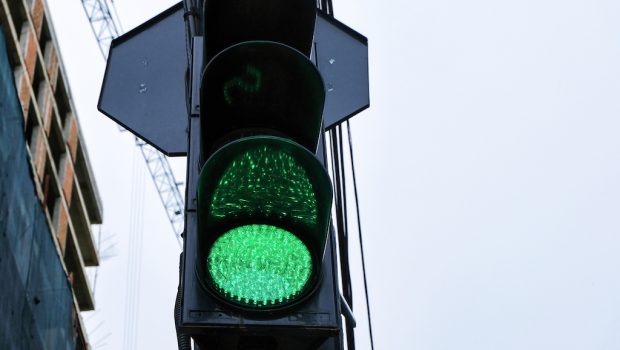 In today's ExchangeWire news digest: the FTC will not challenge Amazon's purchase of One Medical; UK publisher Reach explores ChatGPT's journalistic capabilities; and the Hong Kong government commits HK$50m (~£5.28m) to expand its Web3 ecosystem.
Amazon's purchase of One Medical will not be challenged by FTC
Retail giant Amazon will complete its purchase of One Medical without legal challenge from the FTC. The regulator will be unable to bring legal proceedings against Amazon in time to block the USD$3.9bn (~£3.2bn) deal, meaning the company will be able to significantly expand into the healthcare sector.
Douglas Farrar, the FTC's director, office of public affairs, stated that the regulator will continue to scrutinise the deal to look for "possible harms to competition" in addition to "possible harms to consumers that may result from Amazon's control and use of sensitive consumer health information held by One Medical." 
UK publisher explores using ChatGPT to write news coverage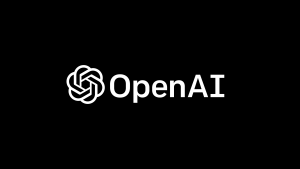 Reach, the publisher behind UK newspapers including the Daily Mirror and Daily Express, is reportedly exploring whether OpenAI's ChatGPT could be used to write news stories.
Speaking to the Financial Times, Reach chief executive Jim Mullens stated that the company was piloting how the chatbot could assist journalists in compiling news coverage. "We can see potential to use it in the future to support our journalists for more routine stories like local traffic and weather or to find creative uses for it, outside of our traditional content areas," Mullens said.
Hong Kong reserves HK$50m for Web3 development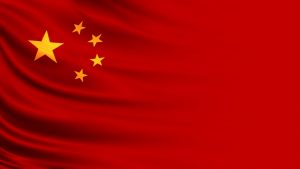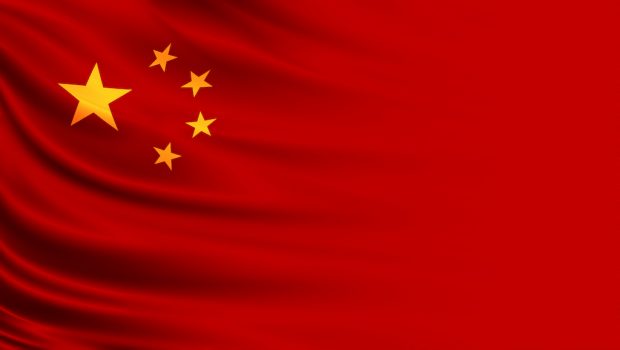 The government of Hong Kong has earmarked HK$50m (~£5.28m) to expand its Web3 ecosystem. The move comes just months after the government issued a policy statement declaring it to be "open and inclusive" to virtual asset development.
By reserving funds for Web3 expansion, Hong Kong aspires for industry players and entrepreneurs to take a more proactive role in the development of a local Web3 ecosystem and cooperate with businesses across multiple sectors.
New on ExchangeWire
Deep Dive: Advertising Resource Management
Starcom's Roxanna Larizadeh on Commerce Media Strategies
The (Addressabilty) Revolution Could Be Tokenised
PressBox Digest
Brand Metrics Bolsters Client Services Team as Brand Lift Measurement Booms
Anne Stagg Strengthens Merkle UK & Ireland Leadership Team
MGID Revolutionises Image Creation for Advertisers With Integration of Generative AI
Want to see your latest press releases featured on ExchangeWire? Email info@exchangewire.com to find out more about our PressBox service.
Fact of the Day
USD$16.47 (~£13.64) - the value of One Medical shares as of 21st February 2023.
AcquisitionAIAmazonFundingLegalNewsWeb3