Google to Bolster Ad Campaigns with Generative AI; Changxin Memory Contemplates IPO
by Hannah Dillon on 20th Apr 2023 in News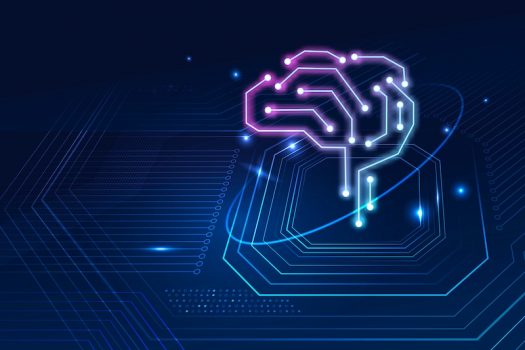 In today's ExchangeWire news digest: Google plans to integrate generative AI into its ad campaigns; China's Changxin Memory contemplates and domestic IPO; and investors begin to show interest in grocery start-up Instacart.
Google plans to integrate generative AI into ad campaigns
Google is planning to implement generative AI into its advertising business. During an internal presentation to advertisers titled "AI-powered ads 2023", the Alphabet-owned company revealed its plans for AI systems to create fresh advertisements based on content created by human marketers.
Changxin Memory deliberates local IPO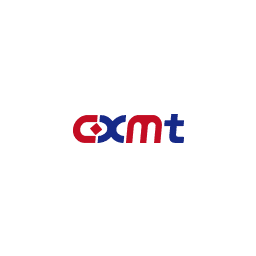 Changxin Memory Technologies is contemplating a domestic IPO that could value the firm at over USD$14.5bn (~£11.6bn). Changxin is reportedly considering listing on Shanghai's STAR board later this year, with the chip maker currently in the process of appointing underwriters.
Instacart piques investor interest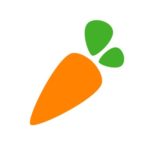 Investors are lining up for a piece of grocery-delivery firm Instacart ahead of its anticipated IPO. The start-up filed to go public back in May 2021, with market volatility resulting in numerous delays. Despite a USD$14bn (~£11.2bn) drop in value between May and December 2022, the company is attracting the attention of numerous investors on the lookout for a bargain.
New on ExchangeWire
Index Exchange's Lori Goode on the Evolution of CTV Programmatic Buying
Are NFTs the Future of Brand Loyalty?
Harnessing the Potential of Video: Q&A with Marc Thomas, EX.CO
PressBox Digest
Study by MAGNA & Yahoo Urges Marketers to Pair Media Placement with Quality Creative to Drive Stronger Ad Effectiveness
Lumen Research & TVision Announce Global Partnership for Advanced Attention-First Measurement & Media Buying
Nano Obtains IAB Gold Standard 2.1 Certification
Want to see your latest press releases featured on ExchangeWire? Email info@exchangewire.com to find out more about our PressBox service.
Fact of the Day
USD$10bn (~£8bn) - Instacart's worth according to an internal valuation in December 2022.