The Stack: Meta Lobbied Ireland Over Data Transfers; TikTok Creator Info Stored in China
by Grace Dillon on 2nd Jun 2023 in News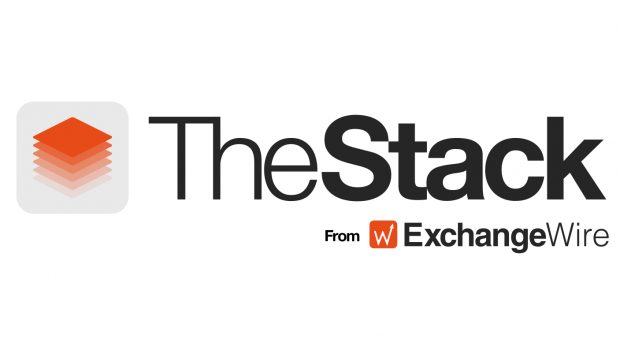 This week: Meta lobbied Irish ministers over data transfers, TikTok stores some creators' information in China...
Another eventful week for social media giants began with reports that Meta has lobbied Irish authorities over the transfer of European Facebook users' data to the US. TikTok also hit the headlines after the company was exposed storing creators' financial information on servers in China. TikTok CEO Shou Zi Chew, who testified before congress that the company did not transfer data to China back in March, was later tapped to lead ByteDance's new app, Lemon8.
Outside of social media, chipmaker Nvidia announced it is building Israel's most advanced supercomputer the same week the company surpassed a USD$1tn (~£809.5bn) valuation.
Looking for the latest MadTech Podcast? Or a new batch of tech teasers?
The Stack brings all the news, latest events, and much more to your inbox every Friday. For for our weekly podcast, long reads, opinion, and industry insight, plus a weekly dose of tech trivia, subscribe via the button below.
ChinaDataMetaPrivacyRegulationTikTok