Twitter Outsources Ad Monetisation; TikTok CEO to Head Lemon8 App
by Mariam Ahmad on 1st Jun 2023 in News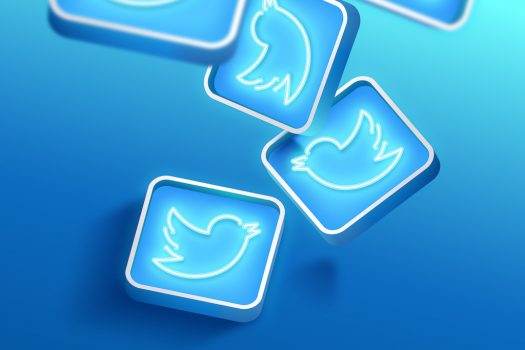 In today's ExchangeWire news digest: Twitter turns to programmatic advertising as worth plummets; TikTok CEO to lead new app; and Dentsu's global ad report shows slowed growth.
Twitter is outsourcing ad monetisation to ad tech
For the first time, Twitter is making its advertising inventory accessible for purchase in the open programmatic market. This move could aid in alleviating some of the company's monetary shortfalls – Twitter is now worth just 33%, USD$15bn (~£12.13bn), of what Elon Musk originally paid for the social media platform.
TikTok CEO to head new app, Lemon8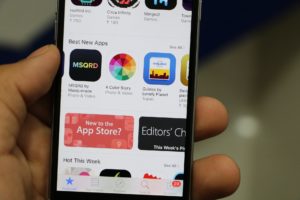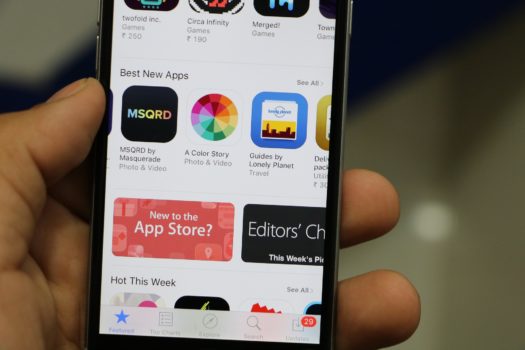 In attempts to circumvent backlash over the company's Chinese ownership, TikTok is placing its Singapore-based CEO, Shou Zi Chew, in charge of its new social media app, Lemon8. The app, a Pinterest-like platform for lifestyle content, launched in the US and UK last February. It gained popularity with nearly one million US downloads in late March to early April, making it one of the top 10 most downloaded apps.
Dentsu releases Global Ad Spend Forecast 2023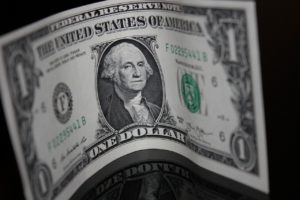 Dentsu's latest ad spend forecast shows that global ad spend in 2023 is expected to grow at a slightly slower rate than previously predicted due to macroeconomic factors, with a slight decline in advertising spend at constant prices. However, the outlook for 2024 is more positive, with a projected increase driven by major events like the UEFA European Championship and the presidential election. Digital ad spend will continue to grow, but at a lower rate than usual, with single-unit increases becoming the norm in the coming years.
New on ExchangeWire
Multi-Channel: a Holistic Approach to Targeting – Q&A with Edmund Mullins, StackAdapt
The Future of Data-Driven CTV: Interview with PubMatic & Adalyser
What to Expect at ATS London 2023
PressBox Digest
PubMatic & Havas Media Help Brands Exceed Viewability Target in Cookieless Environments
IAB Europe AdEx Benchmark 2022 Study Reveals Strong Digital Advertising Growth
Crimtan Partners with Autovia & Haymarket to Create Highly Sought-After Dashboard for Auto Industry
MediaMath Will Join Yieldfest Programmatic Research Forum 2023 as Strategic Partner
Want to see your latest press releases featured on ExchangeWire? Email info@exchangewire.com to find out more about our PressBox service.
Fact of the day
75% – the percentage of internet-connected TV viewers across Argentina, Brazil, Colombia and Mexico that watch ad-supported streaming TV.
Ad SpendMonetisationProgrammaticTikTokTwitterVideo