Google Linked to PwC Tax Scandal; Quebecor Pulls Ads from Facebook, Instagram
by Hannah Dillon on 5th Jul 2023 in News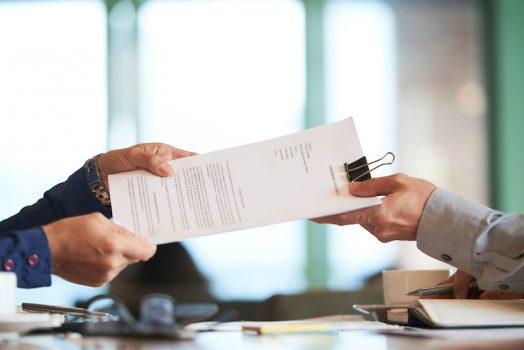 On today's ExchangeWire news digest: PwC Australia shared confidential tax information with Google; Canada's Quebecor confirmed it will stop advertising on Facebook and Instagram; and the US prepares tighter restrictions on China.
Google tied to PwC tax leak
An exclusive report from Reuters has revealed that PwC Australia divulged confidential information about the start date of a new tax law in the country to Google. The firm has been under fire in recent weeks after it was revealed that its former international tax chief, Peter Collins, shared information from government contracts with multinational companies for PwC's commercial gain.
Quebecor to remove ads from Meta's platforms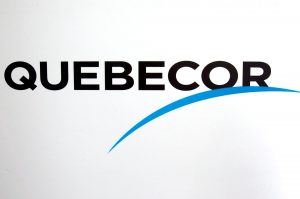 Canadian telecom and media company Quebecor has confirmed it will pull ads from Facebook and Instagram. The move follows Meta's decision to block access to news sites on both platforms due to the "Online News Act", a Canadian law requiring companies such as Meta and Google to pay news publishers for their content.
US prepares tighter restrictions on China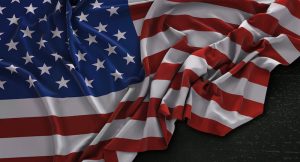 The US is reportedly preparing to impose new restrictions on Chinese companies, limiting their access to US cloud-computing services. If implemented, the restrictions would obligate American companies to gain the government's permission to provide cloud-computing services to China. The move could exacerbate tensions between the two nations, which have been in conflict over supply-chain access to advanced technology over a series of months.
New on ExchangeWire
How CTV is Reshaping the Marketing Landscape: Q&A with Arla Foods' Lucy Gausden
Is Apple's Vision Pro the Catalyst for a New Era in Digital Marketing?
Game On: The Power of In-Game Advertising for Brands and App Developers
PressBox Digest
PwC Report Shows Promising Results for First Adform Campaign with Utiq
New Research by LiveRamp Reveals Marketers are Prioritising the Customer Journey
Venatus Accelerates its Global Expansion and Strengthens Leadership Team with Key Appointments
First-id & Equativ Join Forces to Support Brands in Their Transition to a World Without Third-Party Cookies
Want to see your latest press releases featured on ExchangeWire? Email info@exchangewire.com to find out more about our PressBox service.
Fact of the Day
8 – the number of executives removed from PwC Australia following the tax leak scandal.
ChinaCloudContentGoogleMetaNorth AmericaPublisher