The Guardian launches cookie-free ad solution; Apple & Disney among companies to suspend ads on X; Tesco trails scan-free checkouts 
by Aimee Newell Tarín on 20th Nov 2023 in News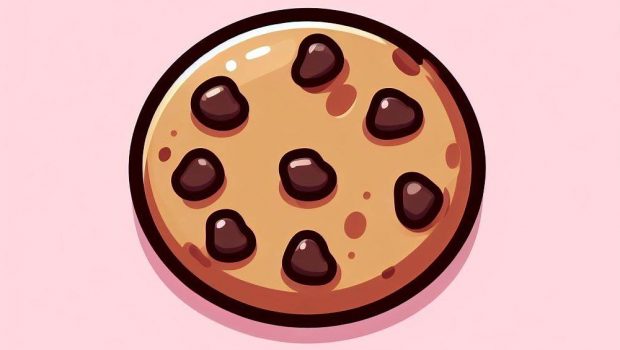 In today's ExchangeWire digest: The Guardian launches new cookie-free ad solution; Apple and Disney among companies to suspend ads on X; Tesco trails scan-free checkouts 
The Guardian launches new cookie-free ad solution
At its Upfronts presentation last week, UK newspaper The Guardian announced a host of new ad solutions. Among these is a new offering, Guardian Light, geared towards audiences which have opted out of data collection within its GDPR consent mechanism. The Guardian reports that its new tool delivers ads "without using third party or first party cookies, tracking or auction technology". Ads are delivered to users contextually, while ensuring that contextual data is not combined with any other data which could be tied to a specific reader. The offering is based on technology from Opt Out Advertising, a tech business specialising in cookie-free advertising.
Apple and Disney among companies to suspend ads on X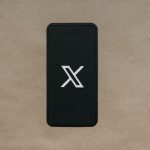 Apple, Disney, Paramount, and Comcast are among the companies who have made the decision to suspend their ads on X, following an antisemitic tweet from Elon Musk. IBM made the decision to suspend ads on the platform after its ads had run beside posts which praised Adolf Hitler and Nazism. Apple's ads were also reported to have appeared beside these. In a statement to the BBC, X reported that one pro-Nazi post which was shown next to an IBM ad was seen approximately 8,000 times. X maintains that ads are not deliberately placed next to extremist content, as well as informing that the Nazi-supporting accounts will not earn any money from this advertising. 
Tesco trails scan-free checkouts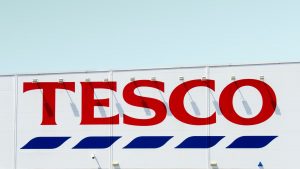 To facilitate a more seamless shopping experience, Tesco is trialling scan-free self-checkouts in its west London store, Fulham Reach Express GetGo. At the checkout, customers are presented with a list of products they have picked up, without having to download the Tesco Grocery app. Customer movements are tracked through ceiling cameras and weight sensors fitted around the store. Sarah Quiggin, Tesco's head of store customer experience says that the company is always "searching for the perfect formula to make the shopping trip as seamless and convenient as possible".
New on ExchangeWire
November's Ad Industry Financials - Big Tech
Butler/Till's Scott Ensign on Harnessing Curation for Quality-Driven Advertising
How the attention challenge is evolving: Insights from Sharethrough's Richard Ottoy
New on PressBox
InMobi Launches InMobi Choice CMP to Enhance Frictionless Consent Management for Publishers
Blis Announces SBTi's Approval for its Near-Term Target for Carbon Reduction
Seedtag Strengthens its Leadership Team with New CFO & SVP of Strategy
Fact of the day
Research found that as of May this year, 70% of consumers are blocking cookies online.
Source: The Drum