TRADERTALK TV

featured shows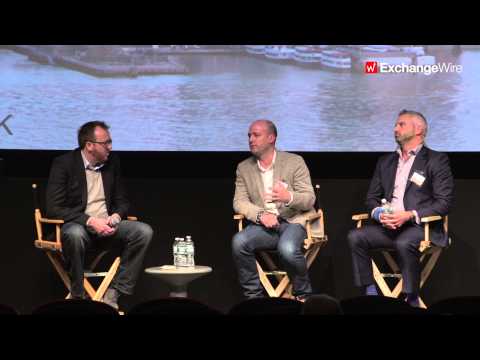 Progressing the ATD Model – What Does the Future Hold?
Jonathan Mendez, Yieldbot CEO, is a veteran of the search business. Having spent much of his career helping brands optimise landing pages, Mendez is now applying that specific experience to display.
Here in a special New York edition of #TraderTalkTV, he talks through how Yieldbot helps publishers leverage real-time intent on their own sites to deliver highly targeted ads.
In a deep dive on the Yieldbot product, Mendez explains how the company's tech [...]
Read more