Netflix Beats Own Estimates for Subscriber Growth, But Misses Wall Street Earnings Estimates
by Hugh Williams on 17th Oct 2017 in News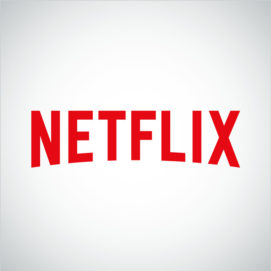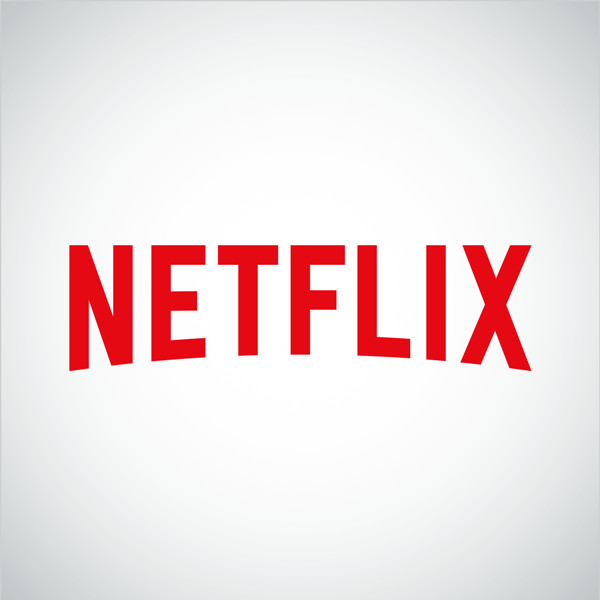 A first price hike since 2015 meant that Netflix turned in lower earnings per share than Wall Street estimated, despite smashing subscriber growth targets for the second consecutive quarter.
The company estimated that it would see international subscriber growth of 3.65 million for Q3. However, the results were significantly higher than this, with 5.3 million new subscribers. Netflix now has approximately 109.3 million subscribers globally, and put the growth in its subscriber base down to a "strong appetite for our original series and films, as well as the adoption of our internet entertainment across the world".
The streaming service is optimistic for future growth too, and its newsletter states: "We are growing nicely across the world and are on track to exceed USD$11bn (£8.28bn) in revenue in 2017. Internet entertainment is delighting consumers; and we are staying at the forefront of this once-in-a-generation opportunity […] Global streaming revenue in Q3 rose 33% year-on-year, driven by a 24% increase in average paid memberships."
Financial highlights
– Q3 revenue: USD$2.99bn (£2.25bn), up 30% year-on-year, versus Wall Street estimates of USD$2.97bn (£2.24bn)
– Q3 US subscriber growth (net additions): 850,000, versus Wall Street estimates of 774,000, and company guidance of 750,000
– Q3 international subscriber growth (net additions): 4.45 million, versus Wall Street estimates of 3.72 million, and company guidance of 3.65 million
– Q4 US subscriber growth forecasts (net additions): 1.25 million
– Q4 international subscriber growth forecasts (net additions): 5.05 million
Netflix is looking to consolidate around its strength – namely original content – for future growth. This will help offset unpredictable events such as media companies, for example Disney, removing their content. Between USD$7-8bn (£5.27-6.02bn) will be spent on Netflix Originals in 2018.
Despite competition from the likes of Dinsey and Apple, Netflix is remaining positive about the amount of competition in their space.
"Since 2013, we've taken the long-term view that we're in the early stages of the worldwide, multi-decade transition from linear TV to internet entertainment. Recently, it's been unfolding right before our eyes: Disney announced plans to launch direct-to-consumer services for ESPN and its other brands, cable network owners are licensing their channels to virtual MVPDs like Hulu, YouTube, Sling TV, and DirecTV Now; CBS' All Access is expanding internationally; Apple is reportedly planning on spending USD$1bn (£753m) on original content; and Amazon is streaming NFL games while its Prime Video service has gone global. Facebook launched its Watch tab for original videos.
"At the same time, linear TV networks like MTV, A&E, and WGN are cutting down on scripted series. Last year, the number of original scripted series on linear TV (across broadcast, premium, and basic cable) began to decrease as online services ramped up activity.
"It's an exciting period, and both media and technology companies see the same big opportunity as we do. We have a good head start, but our job is to improve Netflix as rapidly as possible to please our members by earning their viewing time and to stay ahead of the competition in the decades to come."